Yang di-Pertuan Agong Sultan Muhammad V sememangnya terkenal dengan sifat baginda yang berserdahana dan tidak terlalu mengikut protokol.
Malah hari ini video baginda membuka sendiri botol air sebelum meminum air dari botol terbabit menjadi viral di media sosial.
"Sekejap... minum air kejap (minum air sekejap),"titah Seri Paduka ringkas selepas mencapai air botol mineral, membuka penutupnya dan meminumnya.
Aksi terbabit disiarkan secara langsung di RTM1 dan rakaman memaparkan ramai Anggota Parlimen tersenyum.
Di media sosial pula, ramai berkongsi video terbabit dan menyifatkan baginda sebagai seorang yang merendah diri.
Sultan Muhammad V hari ini merasmikan Pembukaan Mesyuarat Pertama Penggal Kelima Parlimen Ke-13 dan baginda bertitah menegaskan bahawa isu pembangunan perumahan, pendidikan, kesihatan dan keselamatan perlu terus diberi perhatian kerajaan agar rakyat tidak terus terbeban dengan peningkatan kos sara hidup dan terpinggir dengan arus pembangunan.
Persidangan Dewan Rakyat akan berlangsung selama 20 hari hingga 6 April ini sebelum tumpuan beralih kepada persidangan Dewan Negara selama 10 hari dari 17 April hingga 27 April. - siakapkeli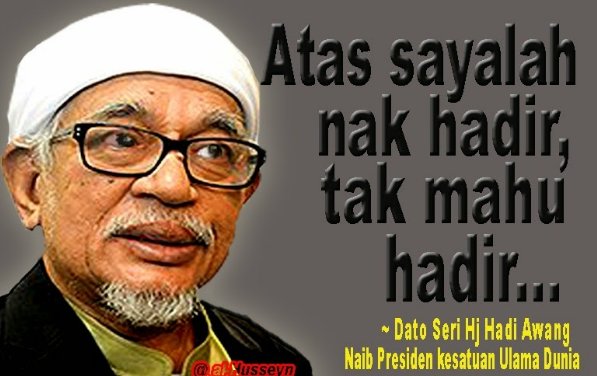 Hadi tak payah mai parlimen langsung kot...
More flak for manual BR1M hand-out...
Perak opposition members today condemned the state's move to manually hand-out the Bantuan Rakyat 1Malaysia (BR1M) funds.
Complaints in the silver state emerged days after a BR1M recipient in Perlis was taken away in a stretcher while in queue to collect the aid.
"The recipients opened their bank accounts to ease the process of obtaining the financial aid. Now they want them to attend special functions before they can take the BR1M voucher.
"This is fooling the rakyat," PKR's Kuala Sepetang assemblyperson Chua Yee Ling told Malaysiakini.
Chua claimed that her division's service centre had received more than 20 complaints over the matter, mostly from elderly recipients between the ages of 70 to 80.
Sitiawan assemblyperson's aide, Sky Ngo, said the DAP service centre there has received more than a hundred complaints from Mar 1 to 3.
"These people don't want to queue and to cash in the voucher at Bank Simpanan Nasional. It wastes their time," Ngo told Malaysiakini.
Waited for hours in the heat
Amanah communication officer Muhammad Faeez Azahar said the distribution of BR1M vouchers in Batu Gajah was "unorganised and not done systematically".
"The elderly and disabled had to wait for hours in the heat to accept the voucher.
"The whole event was no different from a night market because of the lack of professionalism by the organiser," Faeez said in a statement.
Meanwhile, Lumut MCA youth chief Ting Thai Fook said the manual distribution of BR1M vouchers was on request by the Perak state secretariat.
"This is inappropriate. Other states are giving out the aid through direct debit.
"I am dissatisfied with this. Many workers lose out on productivity taking leave to queue up," he said when contacted.
Perak exco in charge of health Dr Mah Hang Soon refused to comment on the matter and Perak Menteri Besar Zambry Abdul Kadir has yet to reply to Malaysiakini.- mk
Rungutan pemberian BR1M cara manual
Pasal apa ada logo BN? BR1M sepatutnya guna 'Urusan Seri Paduka Baginda' bukannya logo BN. Apa keperluan ada logo BN itu ??! PRU14 dah nak semakin hampir dah...
SPRMInsider: Fakta Kes MO1...
I am surprised that the MCMC has not blocked this blogsite :
http://sprminsider.blogspot.in/2016/10/fakta-kes-najib-razak.html
From someone's previous comment, the site claims to be run by "insiders" from SPRM. Their material is explosive.
In the latest post they have uploaded the 19 pages of the Investigation Papers against B1. B1 is MO1.
You can quickly skim the 19 pages.
The fake Arab names (that The Thingy has highlighted) are mentioned :
Saud Abdul Azizi Majid Al Saud
Prince Saud bin Abdulaziz bin Majid Bin Abdulaziz Al Sauddi
Mohamed Abdullah Al Koman ??
Mohamed Abdullah Al Koman ?? Koman as in 'kuman'?
I think this is another brazenly made up name like Brazen Sky, Tan Kim Loong (golden dragon as someone explained, thank you) or Saud Abdul Azizi Majid Al Saud.
There is a mention of Prince Faisal Bin Turkey Bin Bandar Al Saud - but according to The Thingy this is the guy who got a commission of US70 million (??) for his part in "transmitting" some of the moneys.
They rigged everything.
A3 is Tan Kim Loong - the same Eric Tan Kim Loong who has now been identified as Jo Lo.
Tanore Finance and Falcon Bank are mentioned all over the place. Falcon bank has since been shut down in Singapore.
The so called "documents" gathered were all generated between all these fake and shady names.
If you can read the fuzzy script the investigation concludes by saying that the SPRM has no real evidence that all these moneys were real donations.
The SPRM seeks more evidence and investigation, especially from overseas sources.
But as we all know, the new SPRM boss has closed the file. He says there will be no more investigations.
Its not over yet.
p.s. This is a serious leak from within the SPRM. There are some brave souls who are taking huge risks to expose the truth. This is the general feeling throughout the Civil Service.
I believe this "dissension within the ranks" will ultimately develop its own life. - ostb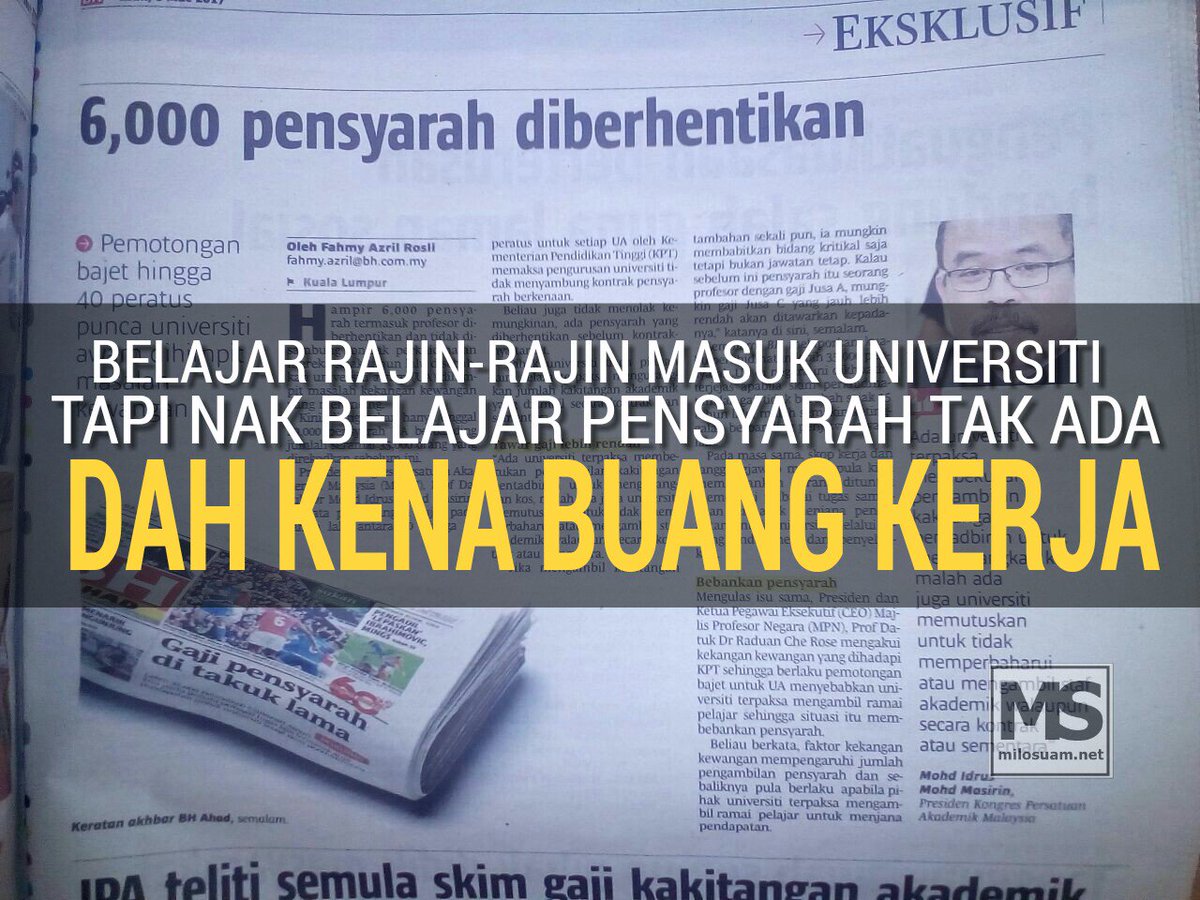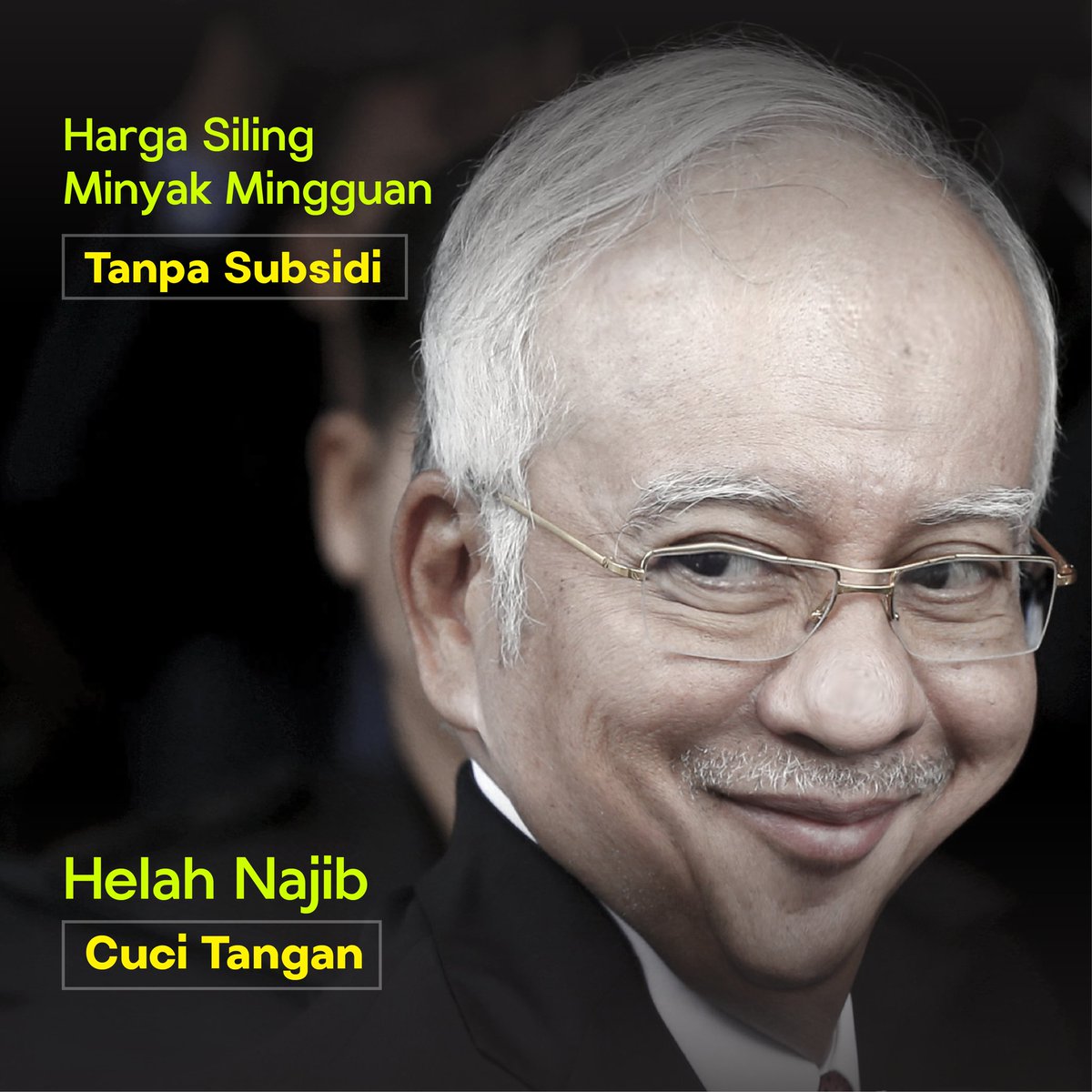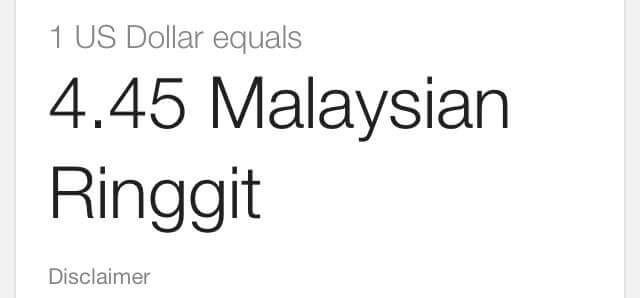 cheers.