Ada ribuan orang yang turun menyaksikan ceramah Pakatan Harapan (HARAPAN) di Guar Chempedak yang terletak di dalam negeri Jelapang Padi malam tadi.
Anak kelahiran negeri itu yang pernah menjadi perdana menteri - dan kini menjadi pengerusi HARAPAN - Tun Dr Mahathir Mohamad adalah seorang daripada penceramah yang ditampilkan.
Bagi salah seorang pemimpin DAP, jumlah kehadiran itu mencecah 15,000 orang dan ia membayangkan tsunami pengundi Melayu yang akan diterjemah melalui peti undi tidak lama lagi.
Apabila pilihan raya umum (PRU) ke-14 diadakan tidak lama lagi, anggota parlimen Kluang Liew Chin Tong yakin pola tsunami pengundi Melayu itu akan melanda ke seluruh Malaysia.
"Dengan tekanan politik yang ada, orang ramai masih sanggup menghadiri ceramah HARAPAN walaupun hujan berjam-jam.
"Setiap seorang daripada mereka mereka mungkin boleh mempengaruhi lima individu lain apabila pulang ke rumah.
"Program besar-besaran ini boleh menjadi penanda aras buat kita, terutamanya apabila media tidak melaporkan (program HARAPAN)," kata Liew dalam satu kenyataan.
Liew juga menyatakan kehadiran orang Melayu di majlis ceramah HARAPAN di kawasan luar bandar dan kubu Umno juga menunjukkan keadaan sama.
Sambutan sebegitu katanya tidak pernah dibayangkan pada masa lalu.
"Media berbahasa Cina dan The Star - yang dikuasai MCA - selalu menafikan berlaku tsunami Melayu. Mereka juga menemu ramah pemimpin Melayu bagi menafikan wujudnya perubahan berkenaan.
"Sebagai ahli politik pertama yagn membangkitkan isu tsunami Melayu, saya tertanya-tanya mengapa mereka (media terbabit) tidak pernah menghubungi saya (untuk mendapatkan pandangan)?" katanya.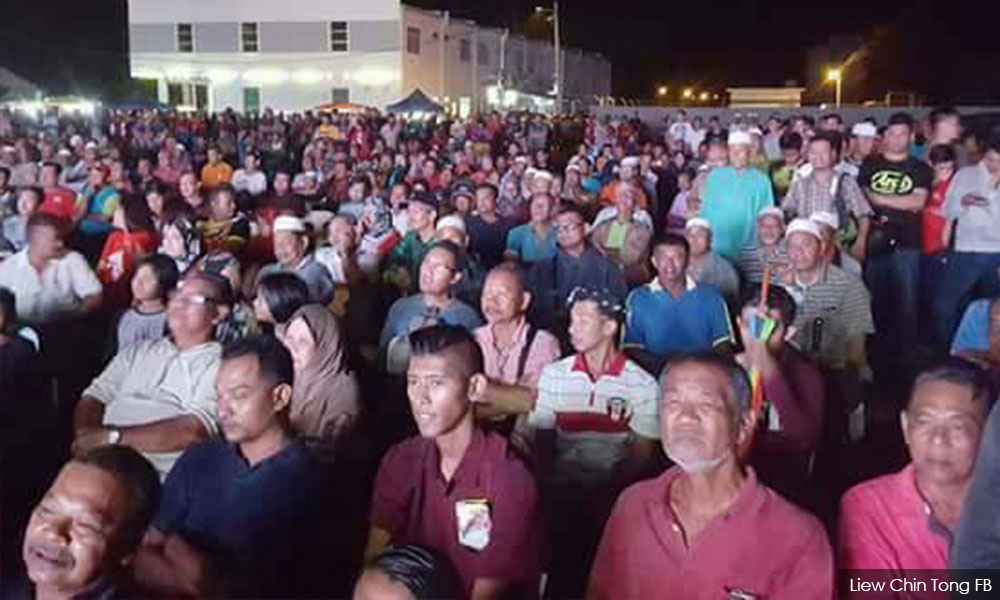 Ajak ke Perlis pula
Liew yang juga pengerusi DAP Johor berkata dia membangkitkan kemungkinan berlaku tsunami berkenaan pada 2015 dan ketika itu wujud kelompangan kepimpinan Melayu.
"(Perdana Menteri Datuk Seri) Najib terpalit dengan skandal, presiden PAS cenderung kepada Najib dan pemimpin umum HARAPAN dipenjara," katanya.
Pengarah Biro Pendidikan Politik DAP itu menambah perdana menteri tidak mengendahkan kesulitan dialami rakyat dan tetap melaksanakan cukai barangan dan perkhidmatan (GST).
"Jika pembangkang boleh mendapat tambahan 15 peratus undi Melayu yang menyokong BN pada PRU ke-13 lalu serta mengekalkan tahap sokongan pengundi Cina dan India, maka BN akan kehilangan sekurang-kurangnya 40 kerusi parlimen di Semenanjung Malaysia kali ini," katanya.
Menurut Liew, pengundi di kalangan petani yang berada di kawasan separa bandar yang akan menunjukkan perubahan ketara dengan memberikan sokongan kepada HARAPAN kali ini.
Sementara itu mengulas mengenai sokongan ditunjukkan orang Kedah malam tadi Dr Mahathir berkata rakyat memang sudah menunjukkan kesediaan mereka untuk berubah.
"Terima kasih Kedah. Parlimen belum dibubarkan, tetapi rakyat sudah bersedia untuk berubah. Bangkitlah demi masa depan Malaysia," katanya.
Dr Mahathir juga mengajak orang ramai menunjukkan sokongan sama pada ceramah HARAPAN yang akan diadakan di Perlis pula malam ini.
"Semalam di Kedah, malam ni Gunung Medan Utan Aji, Perlis. Jumpa di sana," katanya melalui Facebook.
Sementara itu Pengarah Jelajah Harapan,Mahathir Mohd Rais berkata bumi Kedah hari ini telah digegarkan dengan lautan rakyat yang berbilang kaum agama dan bangsa yang membanjiri Program Jelajah Harapan di Guar Chempedak sebentar tadi.
Meskipun terpaksa bermandikan hujan tidak ada seorang pun berganjak dari tapak program malah didapati ada juga yang kecewa kerana tidak dapat bergerak ke hadapan dari belakang dek kerana terlalu ramai yang berhimpit-himpit untuk menuju lebih dekat kepada pentas.
Aura Tun Dr. Mahathir Mohamad terbukti telah mencetuskan gelombang kebangkitan rakyat bukan sahaja di negeri Kedah malah di seluruh negara.
Kebangkitan ini adalah kebangkitan rakyat, rakyat percaya masanya telah tiba untuk mereka menghukum kerajaan kleptokrat yang dipimpin oleh penyangak, perompak dan penyamun.
Barisan Nasional bersiap sedialah untuk dikafankan pada PRU14 ini! - mk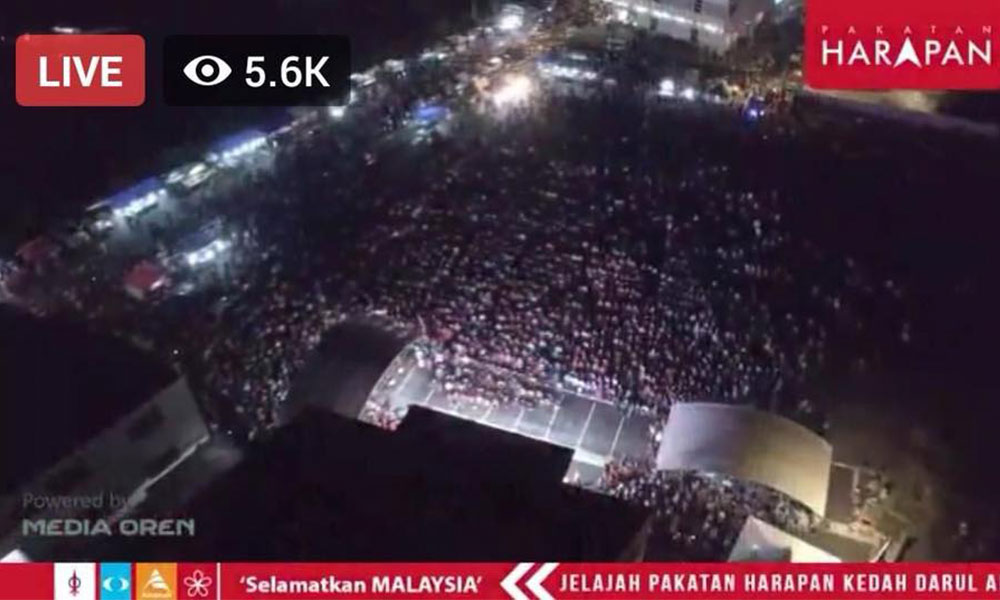 Despite heavy rain PH rocks Kedah
at Guar Chempedak rally...
Dr Mahathir Mohamad believes that the massive turnout at a Pakatan Harapan ceramah in Kedah last night indicates that the wind of change is blowing in favour of the opposition coalition.
"Thank-you Kedah," said the former premier in a Facebook posting to the people of his home-state.
"Parliament has not been dissolved, but the people are ready to change (the government)," he added.
Mahathir, who turns 93 this year and is crisscrossing the nation to speak at various ceramah, also urged Malaysians to rise up for the future of the country.
"Last night Kedah, tonight Gunung Medan Utan Aji in Perlis. See you there," he said.
Mahathir also posted a photograph of the crowd at the Kedah ceramah on his Twitter account with the caption, "..in Kedah with a sea of people who desire change."
According to DAP lawmaker Liew Chin Tong, the ceramah in Guar Chempedak in Kedah, drew a crowd of 15,000.
He believes that the overwhelming support signalled the coming of a Malay tsunami during the 14th general election.
Mahathir, who led Umno for more than two decades, has positioned his new party Bersatu as an alternative to the backbone of the ruling coalition.
Harapan, on the other hand, is hoping that the former premier would fill the vacuum left behind by Anwar Ibrahim's imprisonment and PAS' exit, with regard to capturing Malay votes.
The coalition also hopes Mahathir's presence at the helm of Harapan would diffuse Umno's claim that DAP controls the other parties and poses a threat to the position of the Malays and Islam.
Umno and BN leaders, however, have dismissed the possibility of Mahathir generating a Malay tsunami.
PAS, on the other hand, believes that the Islamist party would benefit in the event of a major swing in Malay votes.
Johor PAS commissioner Abdullah Husin argued that the tsunami would not be in Bersatu's favour due to the latter's relationship with DAP. - mk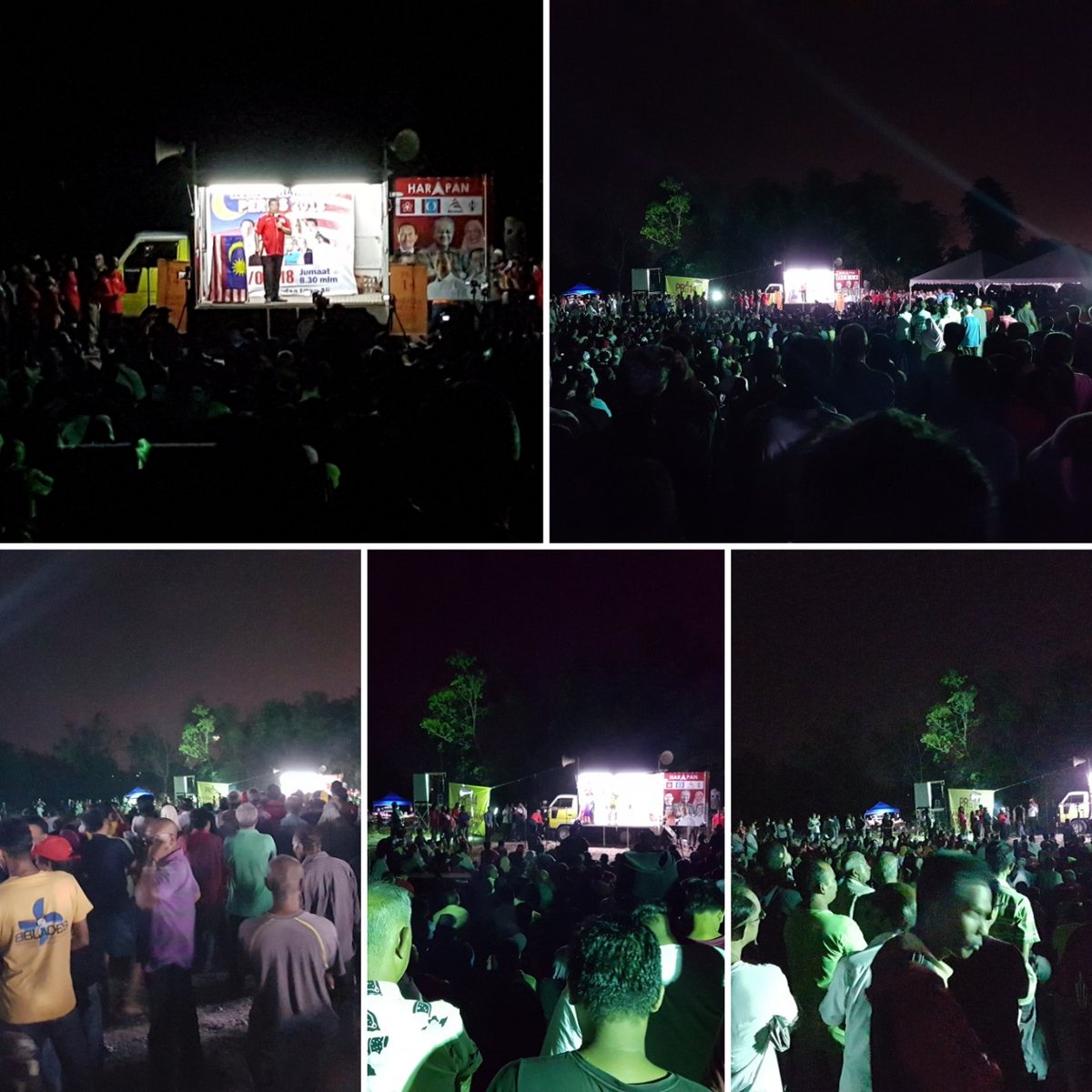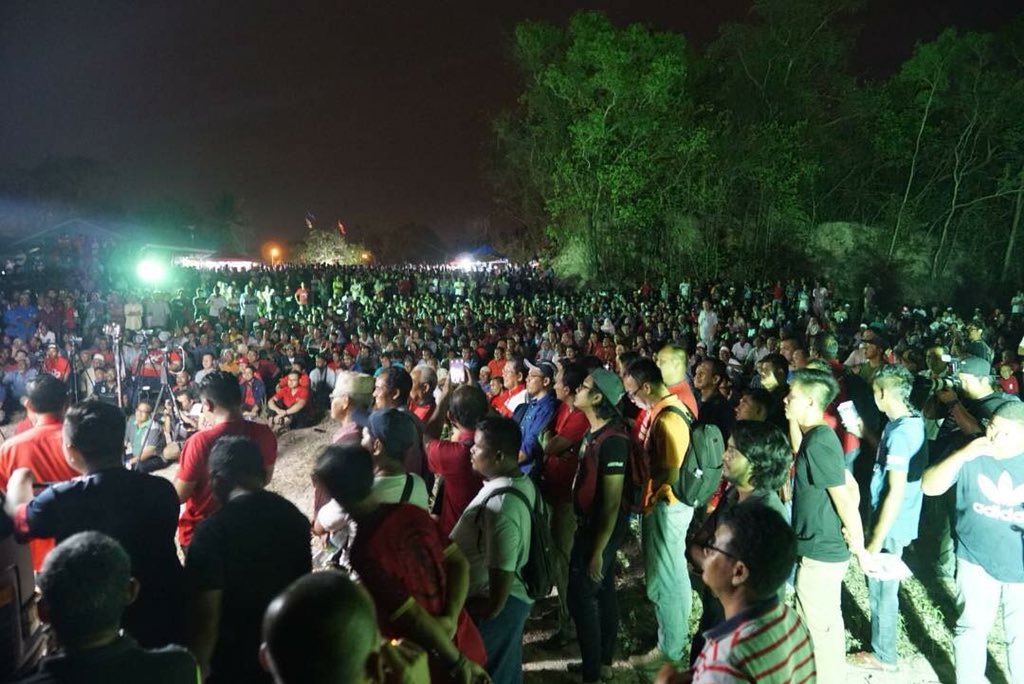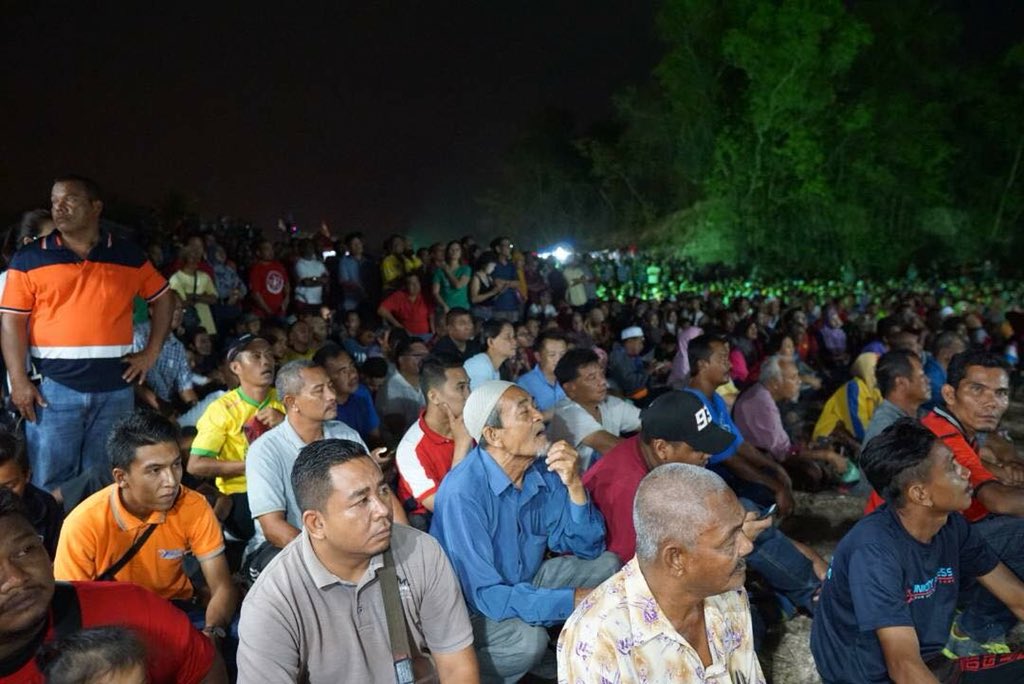 PH di Gunung Medan,Utan Aji, Perlis.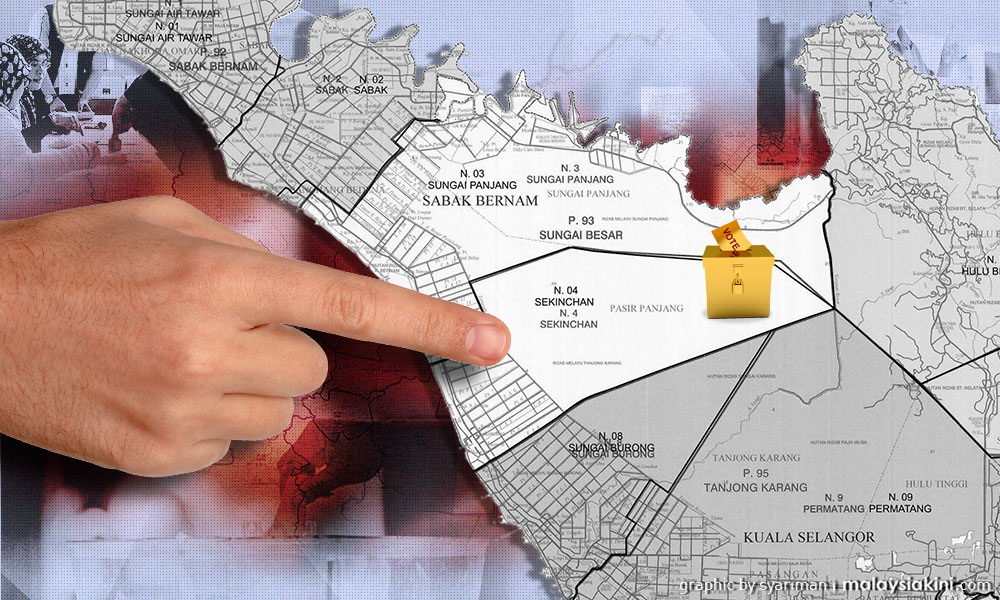 PAS-UMNO cooperation audio
recording making the rounds online...
The full 20-minute audio recording of PAS working with traditional rival Umno has been making the rounds on Facebook since last night.
The recording detailed how a team called "RTI" was formed in the run-up to the 2015 PAS muktamar (annual general assembly) with the blessing of the Islamist party's top leadership.
RTI's main job was to attack PAS leaders who were in the "progressive" faction, which favoured continued political cooperation with other parties in the then Pakatan Rakyat alliance.
As a result, 18 senior PAS leaders in the central committee were ousted in party polls. They went on to form Amanah, which is now part of the Pakatan Harapan opposition pact together with Bersatu, PKR and DAP.
The recording was initially released in five parts. It is said to feature the voice of PAS central committee member and Pasir Mas MP Nik Mohamad Abduh Nik Abdul Aziz, but he has denied being caught on tape.
"Some say the voice recorded is 1,000% mine, but I deny it, like how (PH de facto leader) Anwar Ibrahim denied the video slandering him," Nik Abduh was reported as saying at an event in Klang recently.
The voice in the recording mentions two names – "Maulana Shaari" and "Suwardi" – as two individuals who had connected PAS with Umno over political cooperation and accepting money from the Barisan Nasional lynchpin party.
Maulana is described as an important figure to the late PAS spiritual leader Nik Abdul Aziz Nik Mat, as well as president Abdul Hadi Awang. Nik Abduh is the son of Nik Aziz.
Maulana is also said to be able to make connections with "everyone", including Prime Minister Najib Razak.
Suwardi, meanwhile, once contested in Perlis on a PAS ticket and was close to Minister in the Prime Minister's Department Jamil Khir Baharom, who is in charge of Islamic affairs.
"(The late PAS spiritual leader) Haron Din trusted Suwardi completely, but the president (Hadi) doesn't. He is close to Jamil Khir," said the voice in the recording.
The person in the recording also claimed to know people from the US' Central Intelligence Agency.
Kelantan PH chairman Husam Musa, who is also Amanah vice-president, was the first to release the recording in parts.
The recording has been damaging to PAS, giving rival Amanah a weapon to attack the party and recruit members.
Versi penuh audio 20 minit yang didakwa memaparkan suara AJK PAS Pusat Nik Mohamad Abdul Nik Aziz disebarkan melalui laman sosial Facebook malam tadi.
Video tersebut antara lain mendedahkan punca perpecahan PAS sehingga melahirkan parti serpihannya, Amanah.
Menurut rakaman tersebut, sekumpulan pemimpin PAS membentuk satu kumpulan bertindak khas menjelang Muktamar PAS 2015.
Pasukan dinamakan Reform Tajdid Islam (RTI) itu didakwa ditugaskan untuk menyerang pemimpin dari kalangan profesional dalam PAS yang digelar sebagai "Jebon" dalam rakaman tersebut.
Serangan tersebut didakwa menyebabkan 18 pemimpin kanan PAS yang berada dalam Jawatankuasa PAS Pusat dikalahkan melalui undi dalam Muktamar 2015.
Nik Abduh bagaimanapun menafikan bahawa suara yang ditampilkan dalam rakam tersebut merupakan suaranya.
"Ada orang kata suara itu 1000% milik saya, tetapi saya menafikannya sebagaimana fitnah video Datuk Seri Anwar dinafikan beliau," kata Nik Abduh pada satu majlis penerangan di Klang baru-baru ini.
Rakaman tersebut pada awalnya disiarkan dalam lima bahagian berasingan dan didedahkan secara berperingkat-peringkat. - themalaysianinsight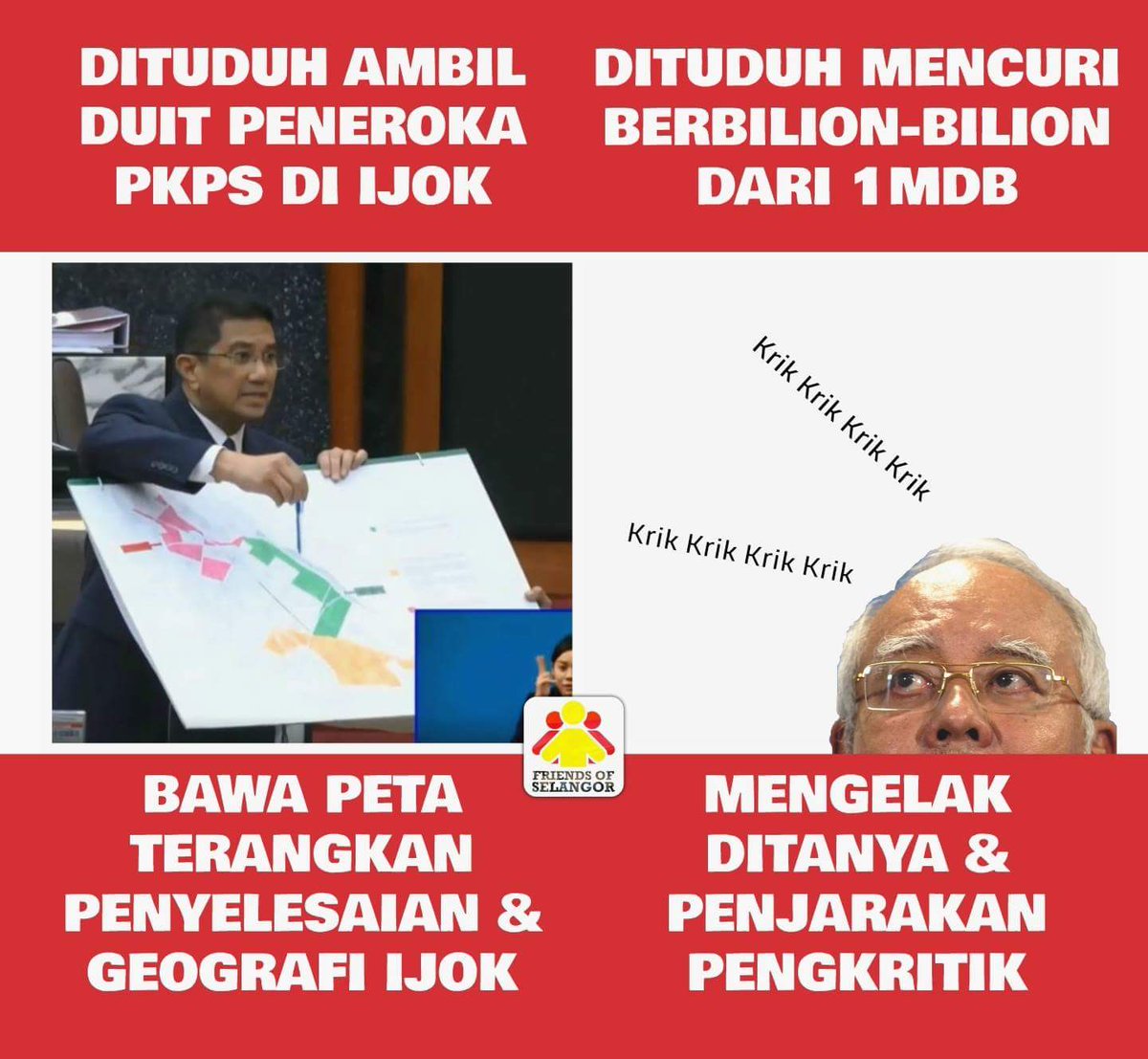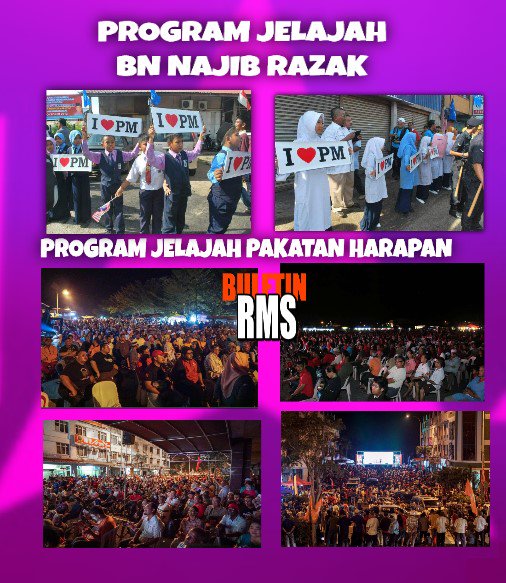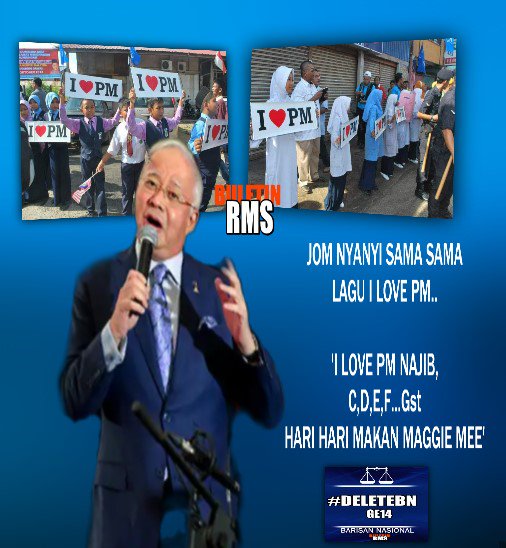 cheers.