Polis Selangor akan memohon waran tangkap terhadap Ketua Umno bahagian Sungai Besar, Datuk Seri Jamal Md Yunos selepas menghilangkan diri baru-baru ini.
Dalam satu kenyataan, Ketua Jabatan Siasatan Jenayah (JSJ) Selangor, Senior Asisten Komisioner Fadzil Ahmat berkata polis sedang menyiasat sembilan kes membabitkan Jamal, termasuk tiga yang didakwa di sebuah hospital Jumaat lalu.
"Pihak polis telah memberikan masa yang cukup untuk Datuk Seri Jamal memberikan kerjasama dalam semua siasatan dan prosedur yang sedang dijalankan namun beliau masih gagal untuk memberikan respons yang sepatutnya. Malah sentiasa cuba berdolak dalik dalam kenyataan-kenyataan viral yang dilakukan beliau.
"Oleh itu waran tangkap ke atas beberapa kes yang melibatkan Datuk Seri Jamal akan dipohon dan tindakan mengesan akan diperhebatkan," jelasnya dalam satu kenyataan.
Terdahulu, Jamal gagal hadir di Ibu Pejabat Polis Daerah Ampang Jaya kerana bimbang akan ditangkap.
Namun, dia kemudiannya mengeluarkan video dari sebuah ladang kelapa sawit dengan mendakwa kerajaan cuba menjadikan dirinya sebagai mangsa.
Ketua gerakan Baju Merah itu juga mendakwa dia dilayan seperti seorang penjenayah dan pengganas.
Jamal juga mendakwa Suruhanjaya Pencegahan Rasuah Malaysia (SPRM) dan polis telah menyerbu rumahnya, rumah ibunya, pejabatnya, serta lokasi lain yang dikaitkan dengannya, di bawah tekanan daripada kerajaan Pakatan Harapan.
Jamal menghilangkan diri dari Hospital Ampang Puteri, Kuala Lumpur pada 25 Mei lalu selepas dituduh di bawah Seksyen 290 Kanun Keseksaan ekoran mengetuai bantahan penganjuran 'Better Beer Festival 2017' (BBF17) di hadapan pejabat pentadbiran kerajaan negeri Selangor pada 5 Oktober tahun lalu.
Pada keesokan harinya, dia mengeluarkan rakaman audio yang mendakwa berlaku salah faham.
Jamal juga disiasat mengikut Seksyen 34, Akta Senjata Api 1960 atas dakwaan mempamerkan senjata api di khalayak ramai. - mk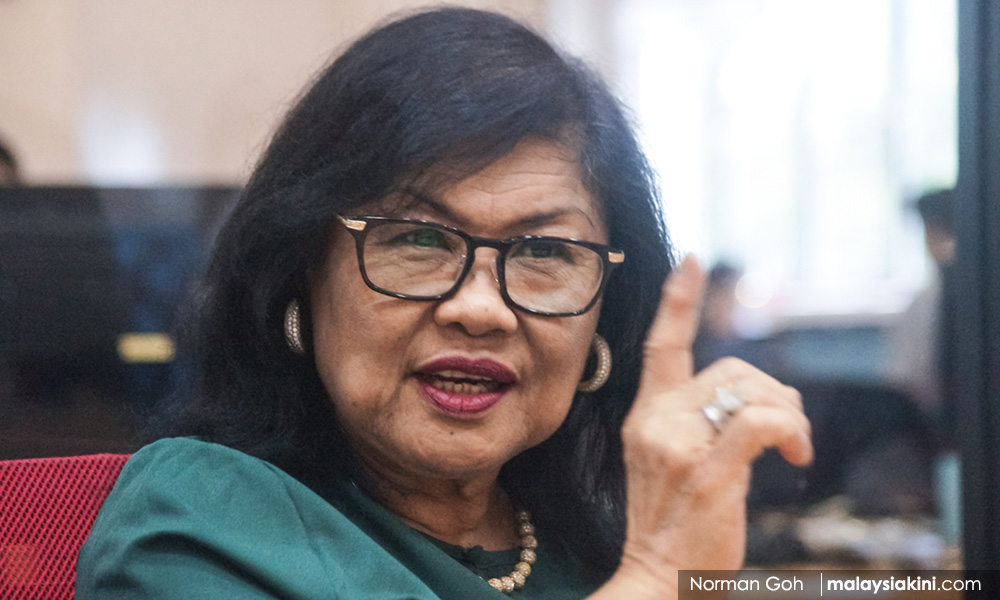 Singaporeans hail Dr.M for doing
them a favour by scrapping HSR...
Singaporeans have heaped praise on Prime Minister Dr Mahathir Mohamad for pulling out of the Kuala Lumpur-Singapore High Speed Rail (HSR) project, The Independent reports.
Many took to social media to applaud the move; some even urged Singapore PM Lee Hsien Loong to show the same boldness and scrap the Changi Airport Terminal 5 project.
Comments on the news portal's Facebook page see many Singaporeans asking for the Changi airport project to be scrapped along with the HSR.
"Desperate times calls for desperate measures, it is at times like this Singapore government should be more understanding and supportive towards Malaysia, understand their situation, perhaps one day in the near future, this will be a reality.
"Going forth LHL should also scrap the idea of building Terminal 5, this is an unnecessary burden on the citizens," Jan Singh posted.
Roger S.S. Lim thanked Dr Mahathir on behalf of Singaporeans whose views were not taken into account in the construction of the HSR.
"Thank you Tun for doing us Singaporeans the favour. Only you are able to abolish the HSR agreement for us. We Singaporeans were never consulted and we do not need the HSR".
On Monday, Dr Mahathir announced Malaysia was scrapping the HSR, even at the cost of having to pay RM500 million to terminate the agreement, as it was "not a beneficial project".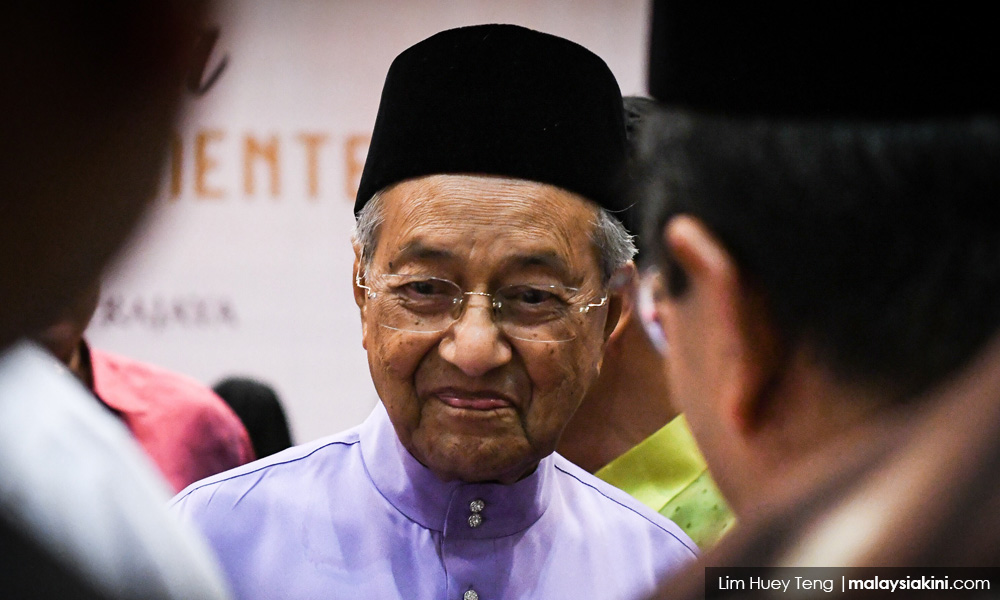 Meanwhile, Prime Minister Dr Mahathir Mohamad has rubbished claims that the Kuala Lumpur-Singapore High-Speed Rail (HSR) project would have been a catalyst for job creation.
"You want to spend RM60 billion to RM100 billion so that 100,000 people can work, that is not very efficient," Mahathir said when met by reporters in Putrajaya tonight.
He was asked to respond to former prime minister Najib Abdul Razak's comments on the HSR.
Najib said the HSR would create 110,000 jobs initially, which would grow to 442,000 employment opportunities by 2069.
He also said that by that year, the HSR could generate RM650 billion in gross national income.
Mahathir had scrapped the HSR as a cost-cutting measure.
The prime minister said the government will, however, have to pay RM500 million to Singapore as compensation for cancelling the project.
On a separate matter, Mahathir said the government will be renegotiating toll concessions.
"We will renegotiate," he said briefly.
He was responding to a question on the Plus highway toll concession, which was originally supposed to end tomorrow, May 31. - minsight/mk
Inilah yang berlaku sejak Suruhanjaya Penerbangan Malaysia (MAVCOM) ditubuhkan secara rasmi pada 1 Mac 2016 di era pemerintahan Najib Razak dgn pembiayaan awal sbyk RM90 juta dan dimaklumkan kos operasi Mavcom adalah RM25 juta.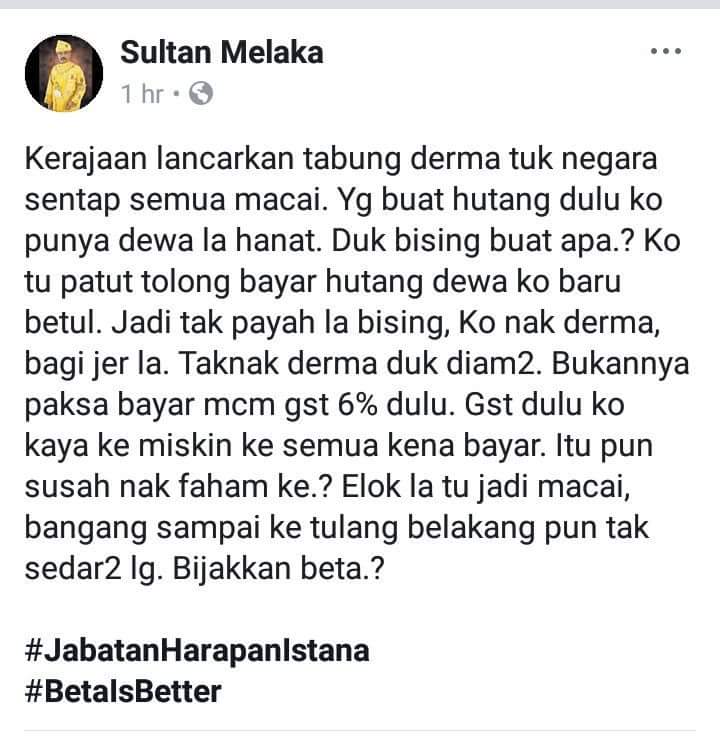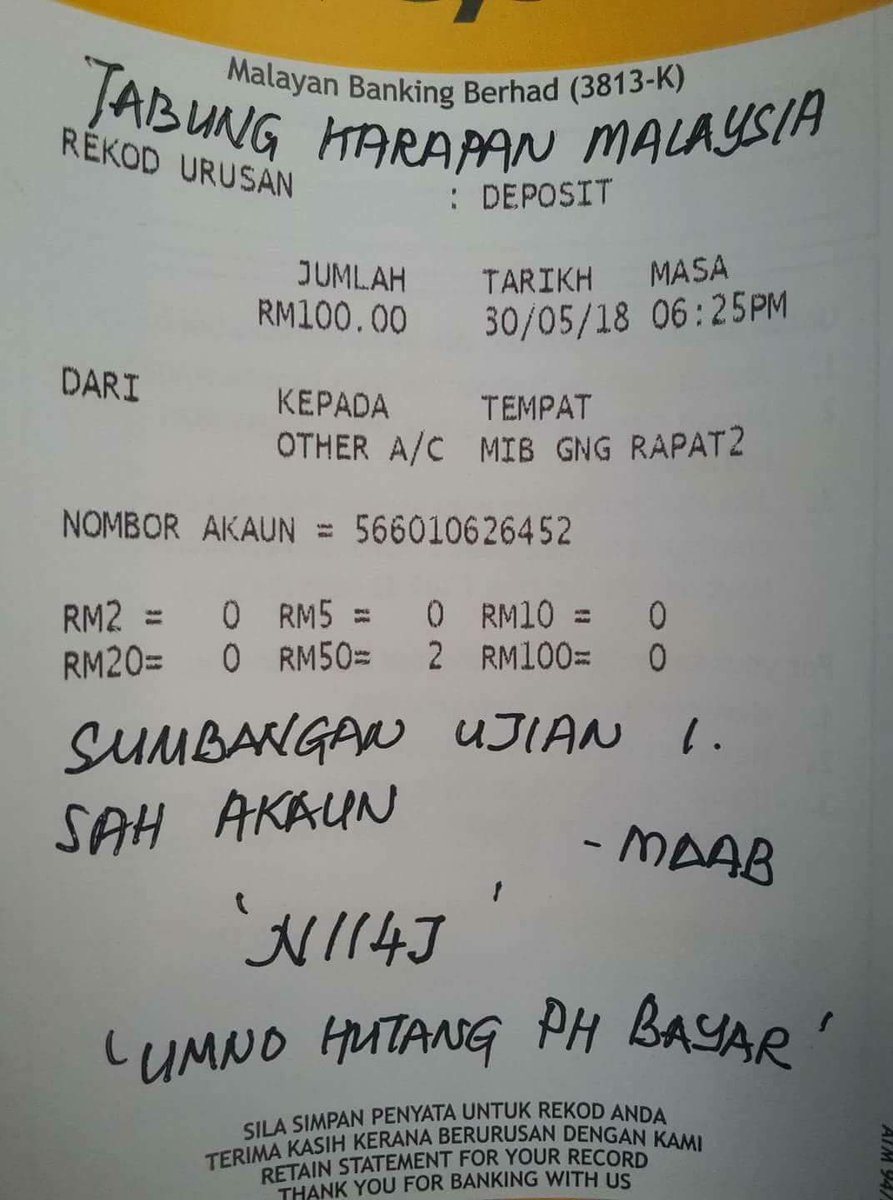 cheers.