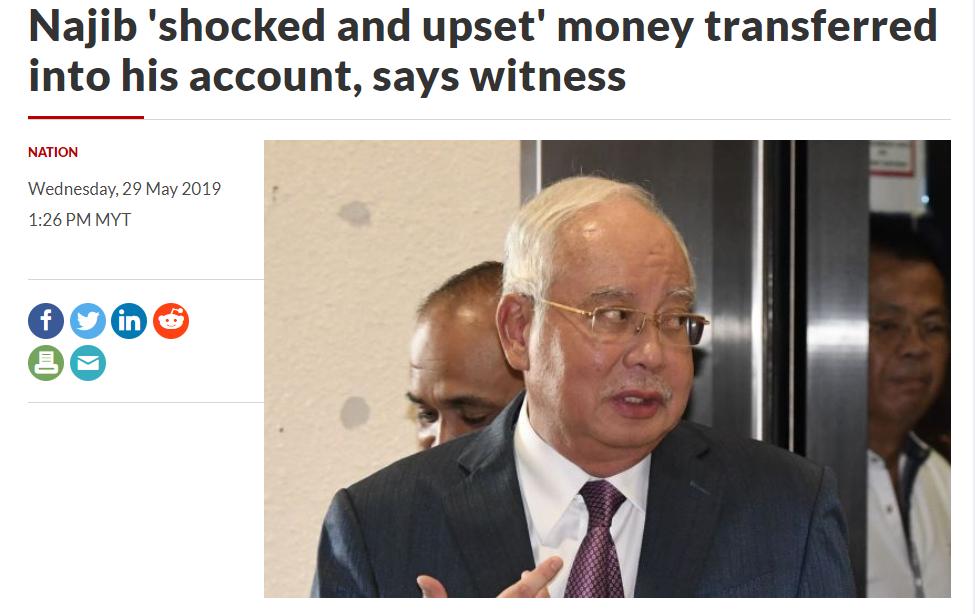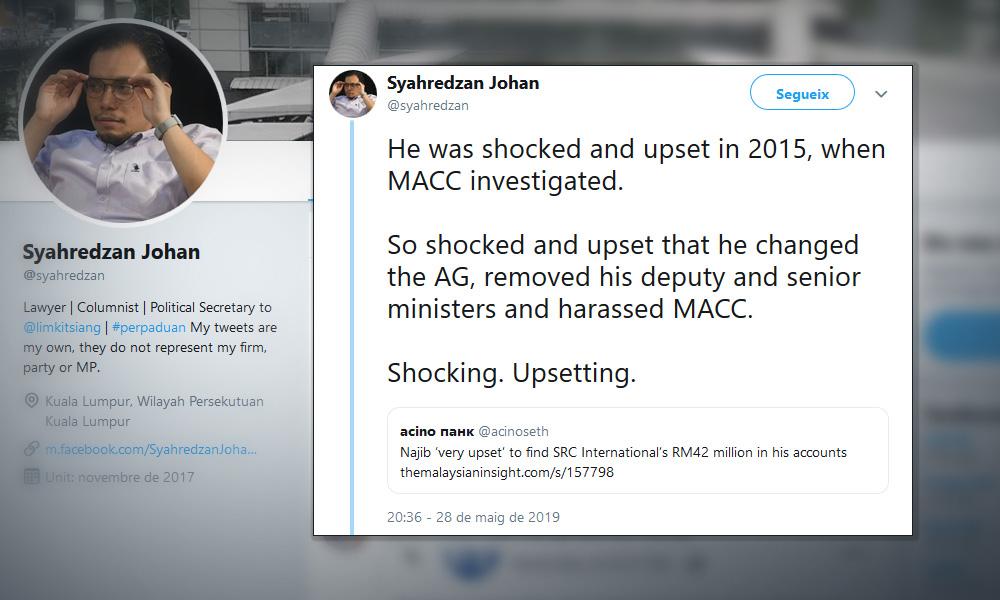 Lawyer Shahredzan Johan today fired a sarcastic salvo at the testimony of a witness in Najib Abdul Razak's SRC International Sdn Bhd trial.
The witness, Ihsan Perdana managing director Dr Shamsul Anwar Sulaiman, had told the Kuala Lumpur High Court that the former premier was shocked and upset to learn that someone transferred money into his personal bank accounts.
"He was shocked and upset in 2015 when MACC investigated," Shahredzan tweeted.
"So shocked and upset that he changed the attorney-general, removed his deputy, senior ministers and harassed MACC. Shocking. Upsetting."
Syahredzan, an aide to DAP adviser Lim Kit Siang, also pointed out that Najib did not ask for a police report to be lodged on the matter despite being "shocked."
Under cross-examination by deputy public prosecutor Muhammad Saifuddin Hashim Musaimi, Shamsul also said that Najib did not instruct him to lodge a report with the police or MACC regarding the transactions.


Najib is facing seven charges involving SRC International funds totalling RM42 million.
Najib: Why is this main news?
Meanwhile, Najib took to Facebook to complain about Malaysiakini and other news outlets highlighting the fact that he did not ask Shamsul to lodge reports.
"I am not sure why this is the main news... The witness was remanded for four days by MACC for the SRC case. The witness was released after the remand period expired.
"The witness came to see me in order to explain about SRC International. Is the witness supposed to return to MACC to report the same SRC International case for which he was just released from remand?" he asked.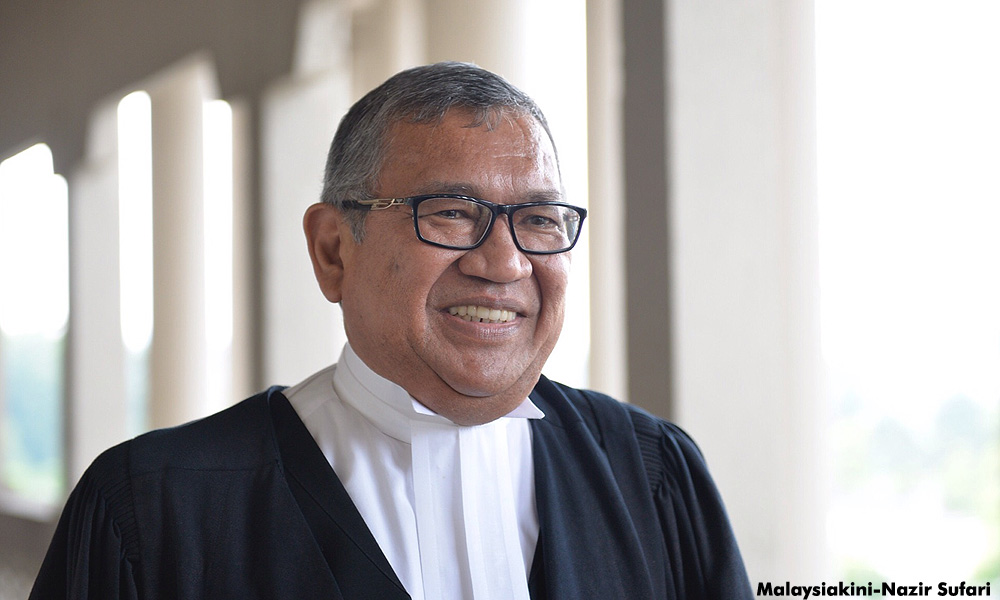 In July 2015, Abdul Gani Patail was dropped as attorney-general and replaced with Mohamed Apandi Ali, who later cleared Najib of any wrongdoing over the funds in his accounts.
The official reason for the replacement was Gani's health condition.
However, Prime Minister Dr Mahathir Mohamad last year said Gani (photo) was preparing to charge Najib over the 1MDB scandal when he was removed.
At the time of his removal, Gani was heading the special task force probing the RM2.6 billion in Najib's accounts, which the latter claimed was a donation from Saudi royalty.
Najib had also axed then-deputy prime minister Muhyiddin Yassin and Mohd Shafie Apdal from his cabinet for their critical views concerning 1MDB in July 2015. - mk
Najib shocked and upset in 2015 but went shopping spree with Rosie some "7 months earlier"
U
captama PM Dr M di Persidangan Nikkei ke-25...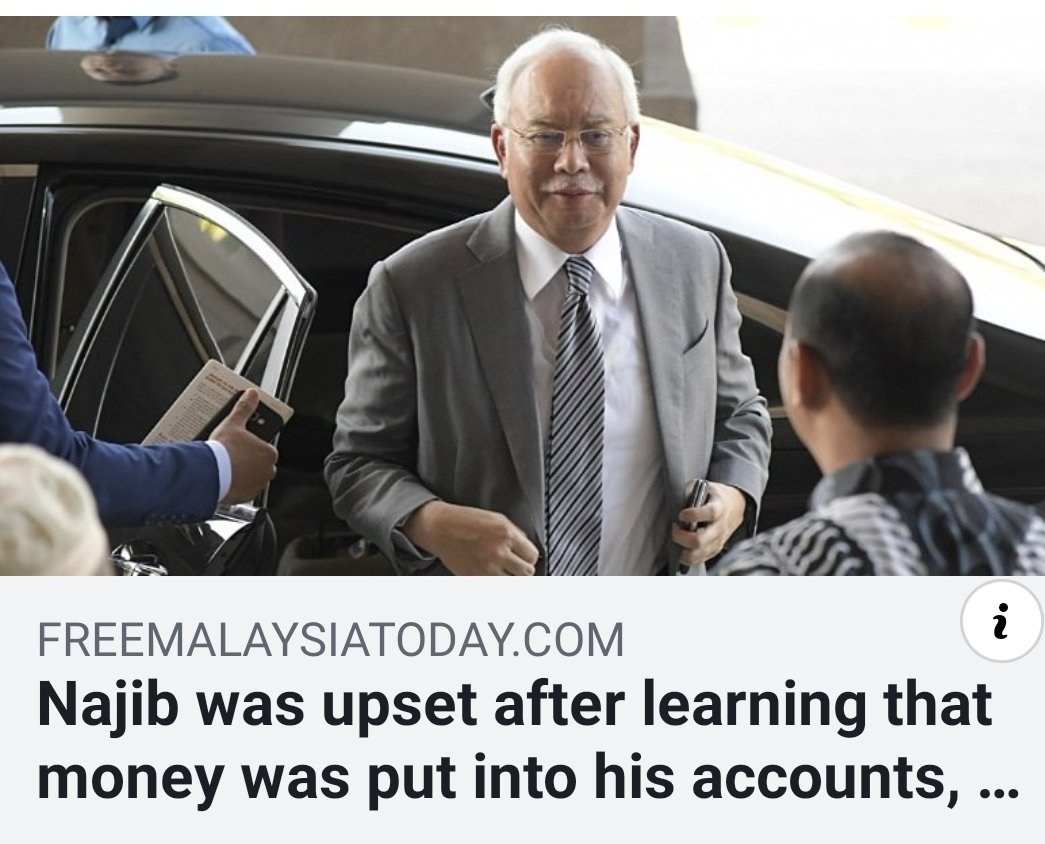 So upset that he used up all of it!
😜😅😂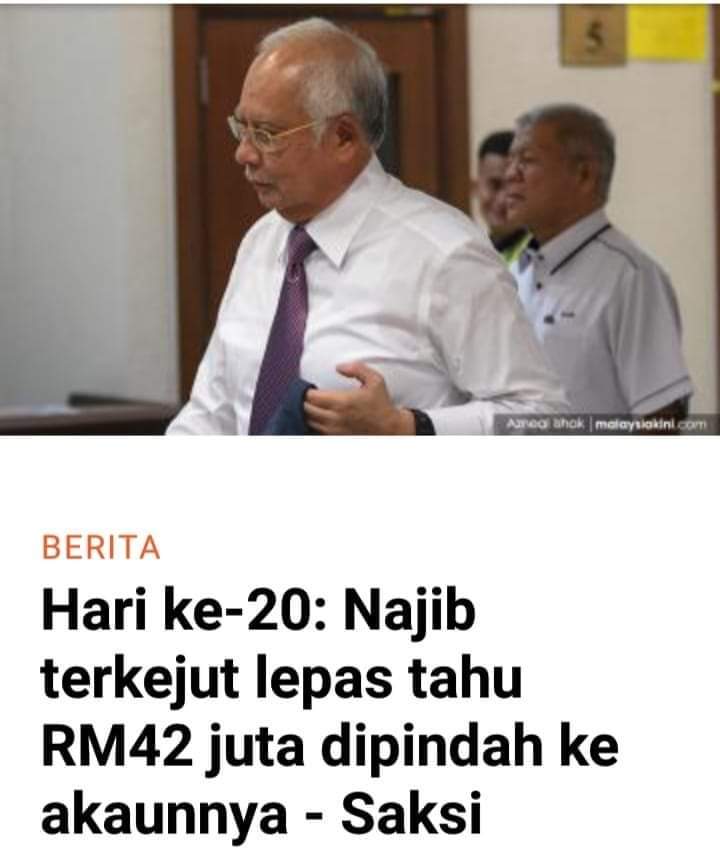 Alasan "terkejut dan tak tahu" belum boleh jadi bahan bukti dimahkamah,
tak pernah ada tertuduh didunia yg terlepas hanya kata "tak tahu"

-f/bk
Samseng jalanan tidok lokap malam ni...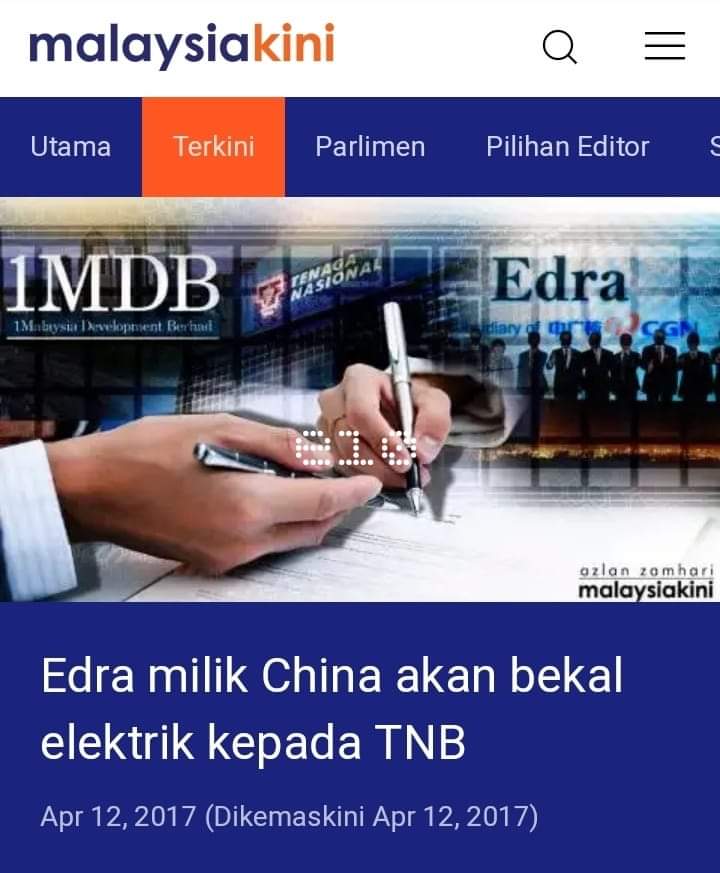 Najib jual semua IPP kepada China dengan menanggung kerugian hasil jualbeli pelik iaitu beli mahal tapi jual murah...Sekarang rakyat pula menanggung beban tarif elektrik...Dah memang salah kerajaan najib, takkan nak salahkan pembaca meter?

- f/bk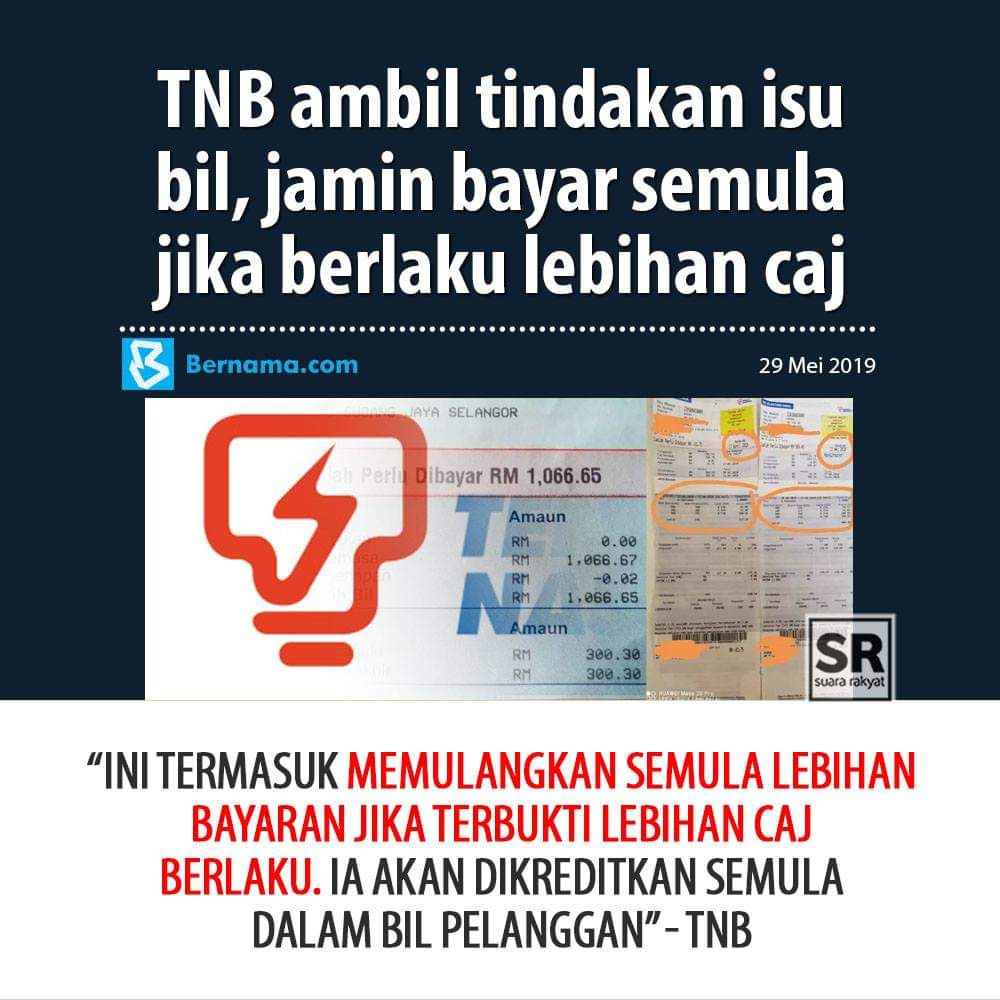 Tak payah pulangkan,risau pulak nanti TNB tak cukup duit nak bagi duit bonus
juta2 kat CEO2 depa. CEO depa bukan biasa hidup susah. Kita2 ni tak apalah

...f/bk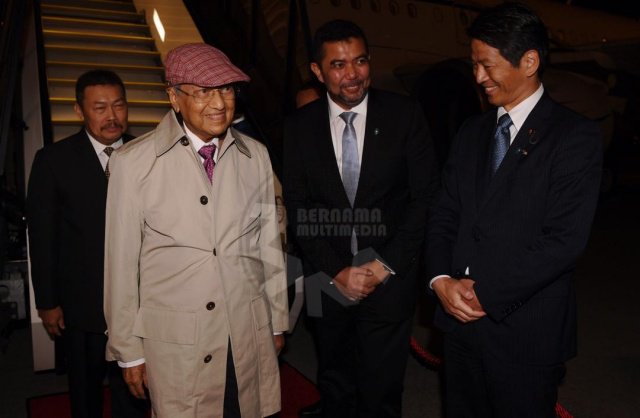 Atok dah sampai di Jepun...
cheers.