Dulu, waktu kjaan PH perkenalkan e-wallet, lebai2 bangang ni tunjuk cerdik. Mereka kata e-wallet ni agenda cina DAP utk lariskan perniagaan mereka kerana kedai2 dan pasaraya cina yg byk boleh guna e-wallet.
Kedai mak cik kiah yg jual goreng pisang mana ada guna e-wallet, kata lebai yg berjanggut sejemput ini. E-Tin Milo ada kot...
Nah, sekarang kjaan pintu belakang yg mendakwa kjaan Melayu Islam ini nak guna e-wallet pulak. Ertinya, kedai Mak Cik kiah goreng pisang skrg telah guna e-wallet kalaupun bukan "E-Wallaun" mungkin E-Tin Milo...
Selidik2 punya selidik rupa2nya walaun ni bising sebab tak cukup RM20 jer. Ceh! 20 henggek punya pasal, berbakul DAP kena maki... - f/bk
A reminder to those dealing with authorities...
It was a reported a few days ago that an aide to the Muar MP, Syed Saddiq Syed Abdul Rahman, alleged in a press conference that she was harassed by officers from the MACC.
The aide, Siti Nurul Hidayah (above), claimed that MACC officers shouted vulgar words to her and threatened to physically assault her. She also claimed that the officers ordered her to stand on one leg and raise both hands for 30 minutes.
The press conference garnered public attention. After the MACC's image which went through a recovery stage during the Pakatan Harapan administration, what was said to have happened to Siti Nurul was worrying. Many raised alarm bells of a return to the "dark days" of old, when state institutions were abused for political purposes.
The MACC has denied the allegations. A police report has been lodged, and it is hoped that a transparent and free investigation will be conducted by the relevant authorities. At the same time, the issues surrounding the allegations are hotly discussed. Many want to know what their rights are when arrested by the authorities, or when called upon to assist investigations.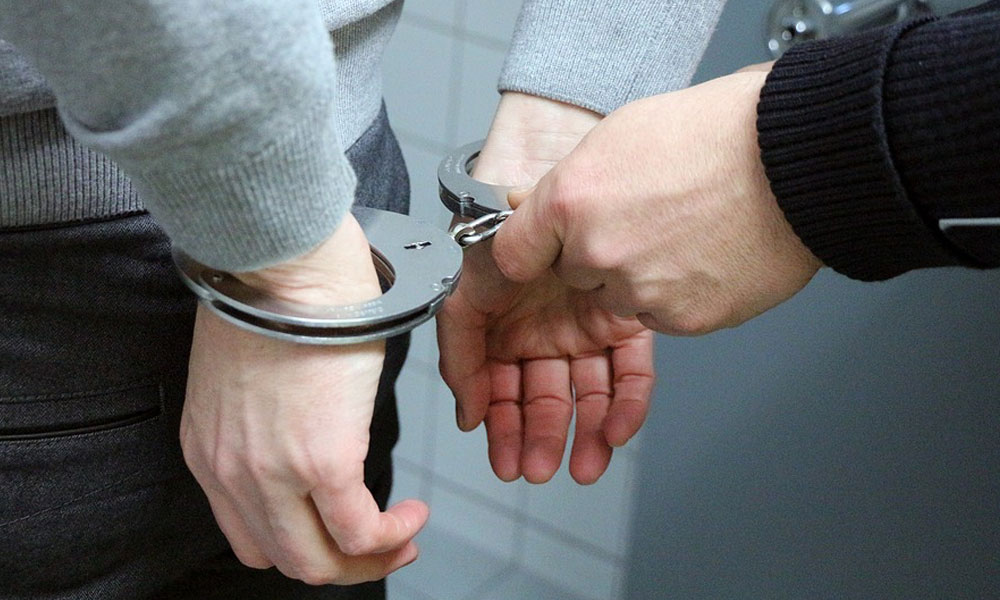 What is important to distinguish at the outset is the difference between a suspect of a crime and a witness who may assist investigations. Both may be asked to give statements, but there is a difference between how they would be asked to do so.
For a witness, the authorities will usually contact and request the person to attend a location to give a statement. A notice will be issued and the person asked to attend must comply. Failure to do will result in further action to compel attendance.
However, for suspects, they will usually be arrested for investigations. They will then be remanded and while in remand they will be interrogated and be asked to provide a statement. It must be stressed that circumstances whereby a person is prevented from moving freely, asked to go to the police station or confined to a room, would all effectively amount to an arrest.
It matters not whether the arresting person denies the arrest or otherwise. As such, a person who feels that he or she is arrested should inquire as to whether he or she is arrested. An arrested person has several rights which are guaranteed. These include the right to be informed of the grounds of the arrest. The person making the arrest must inform the arrested person why he or she has been arrested.
Another important right is the right to consult a lawyer. This right is constitutionally guaranteed, and it can only be delayed and not denied.
Make no mistake. We all want the authorities to deal with crimes in the country. In this regard, we must give due support to the authorities, whether they be the police, MACC or other bodies.
The vast majority of officers in these bodies carry out their duties honestly and diligently. But at the same time, those who have been conferred powers must use the power given within the framework which has been allowed. The small few who transgress the boundaries of jurisdiction and power must be brought to justice.
To those dealing with the authorities, always remember that as citizens of this country we have certain rights and if our rights are violated there will be avenues to seek remedy from the violators. - Syahredzan Johan,mk
Pakatan Harapan's Succession
Plans and Economic Challenges...
The fifth and final session of the Forum focused on Malaysia and featured two eminent speakers: Mr Rafizi Ramli (Vice-President, Parti Keadilan Rakyat, Malaysia) and Dr Nungsari Ahmad Radhi (Chairman of Khazanah Research Institute, Malaysia). Dr Francis E. Hutchinson (Senior Fellow and Coordinator, Malaysia Studies Programme, ISEAS – Yusof Ishak Institute) moderated the session.
Mr Rafizi Ramli began the discussion by highlighting the significant decline in Pakatan Harapan's approval ratings in the eighteen months since the party had been in power, from around 80 per cent in June 2018 to around 30 per cent in December 2019. This has, once again, brought the coalition's leadership transition issue to the fore. While Prime Minister Mahathir Mohamad has consistently spoken about his willingness to pass the premiership to Anwar Ibrahim, there is no clear timeline nor indication that the handover will begin at any time soon. According to Mr Rafizi, the succession will be decided by a small group of individuals (comprising of Members of Parliament, and members of Pakatan Harapan's Presidential Council) and will most likely take place after the conclusion of the Asia-Pacific Economic Cooperation (APEC) meetings in November 2020. There is also a possibility that the transition may not be very smooth, resulting in a major political fallout. The odds, however, are in Anwar Ibrahim's favour, as he enjoys the backing of the largest bloc of parliamentarians.
Dr Nungsari Ahmad Radhi highlighted that the country has now entered its third year of having less-than-five per cent in GDP growth. He however maintained that this statistic should not matter much. Instead, policymakers should instead focus on the growing economic inequality in the country. The widening disparity between the rich and poor – as reflected by, among other indices, extremely high levels of household debts (around 80 per cent of GDP in 2019) and limited social security nets – suggests that much more needs to be done to help Malaysia attain high-income status in the near future. - ISEAS Yusof Ishak Institute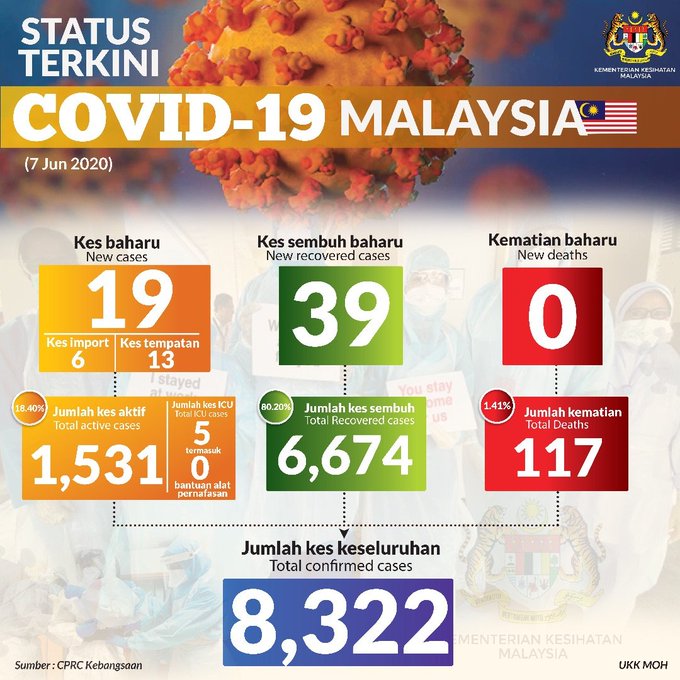 cheers.