Rentetan kisah Kerajaan tebuk atap ...
Perjelasan Tun M berkaitan gambar yang viral...
In the scheme of things...
"In the scheme of things" adalah helah yang digunakan oleh Muhyiddin Mohd Yassin untuk mengkhianati mandat 9 Mei 2018. Frasa itu juga digunakan bagi memberi suapan kepada ahli Dewan Rakyat dan ahli Dewan Undangan Negeri dari parti-parti yang bergabung dalam pakatan tidak berdaftar - Perikatan Nasional.
Ia juga digunakan untuk menipu ahli Parti Pribumi Bersatu Malaysia (Bersatu) bahawa walaupun Bersatu keluar PH ia akan terus memerintah dan mengetuai kerajaan.
Mengapakah Muhyiddin, Presiden Parti Melayu-Bumiputera, menggunakan ungkapan bahasa Inggeris untuk meyakinkan atau mengelirukan ahli Majlis Pimpinan Tertinggi partinya sendiri?
Salah satu sebabnya adalah orang Melayu mudah teruja dengan istilah dan ungkapan dalam bahasa yang mereka tidak fahami, khususnya Inggeris dan Arab. Dalam bahasa Melayu, the scheme of things bermaksud "cara bagaimana sesuatu perkara diatur atau berlaku dalam sesuatu keadaan tertentu."
Dalam pengertian Muhyiddin, ini termasuklah menyogok ahli Dewan Rakyat Umno (dan yang lain) supaya masuk Bersatu atau menyokong Perikatan Nasional dengan melantik mereka menjadi menteri atau diberikan jawatan dalam GLC.
Maka "in the scheme of things" Muhyiddin itu jelas wujud unsur sogokan yang dalam undang-undang rasuah adalah satu kesalahan.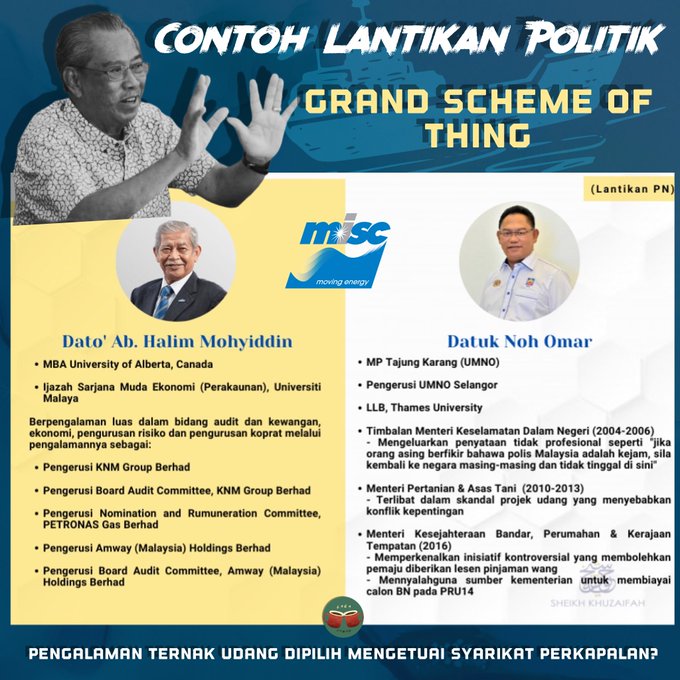 Ia juga salah dari segi moral dan amalan demokrasi kerana telah mengkhianati dan mensabotaj mandat rakyat jelata dalam Pilihan Raya Umum ke-14 yang memberi kemenangan kepada PH-Warisan. - a.kadir jasin
"Siap, jaga kau! (You watch out!)"
Deputy Works Minister Datuk Dr Shahruddin Md Salleh yesterday confirmed his support for the Tun Dr Mahathir Mohamad faction and urged the "original warriors" of Parti Pribumi Bersatu Malaysia (Bersatu) to also the future of the party.
In a statement confirming his departure from the camp of embattled Prime Minister Muhyiddin Yassin to support Tun Dr Mahathir Mohamad and the Pakatan Harapan coalition, Shahruddin also stated that should he be required to resign from his positions should he be required to do so as a result of this.
This brings to six, the number of Bersatu MPs confirmed to be on Dr Mahathir's camp, alligned to the Pakatan Harapan opposition coalition, as rumours build up over an impending counter-coup that would see the coalition return to power.
"I want to see Bersatu strong and stable. My love for Bersatu overcomes my love for Tun Dr Mahathir and Muhyiddin. Bersatu should not become irrelevant and the founding members who were genuinely with the struggle sidelined," said Shahruddin.
Shahruddin echoed a growing concerns among the Bersatu grassroots about the party's future as part of the loose Perikatan Nasional coalition, which Umno and PAS are set to abandon come the 15th general elections.
"I asked myself, does PN even exist as as a valid organisaion, complete with its own constitution and ROS (Registrar of Societies) registration? To my knowledge, Pakatan Harapan (PH) is legally certified by the ROS," said Shahruddin.
The Sri Gading member of parliament, who was also Deputy Federal Territories Minister under the previous Pakatan Harapan government, questioned the decision making of Bersatu MPs, particularly those involved in the foundation of the party, who had followed the route taken by Muhyiddin's camp.
"To me, PN is just a name of a body formed by members of parliament who agree with Muhyiddin as Prime Minister.
"It is not a coalition of parties. Moreover, I have not seen, studied or debated any PN constitution which has been brought to a general assembly or at least a leadership council. And have we agreed there for Bersatu to join PN?" quipped Shahruddin.
"Dr Mahathir did not agree to this, thus can this be defined as him joining the opposition?" asked Shahruddin, pointing to the clauses by which Dr Mahathir and four other Bersatu MPs were sacked from the party last week.
Shahruddin added that he did not want to see Bersatu weaked through divisions and infighting.
"We can "pengsan" (faint) if we read the ongoing debates on social media. We are exposing each other's faults and turning them into content that goes viral, without any shame. Where did we learn this culture?" said Shahruddin.
"I love Bersatu too much. How difficult it was to build Bersatu, the struggle against Barisan Nasional, going here and there with Dr Mahathir, Muhyiddin and friends in the "1.0 version", he added, pointing to the Bersatu members prior to the 14th general election.
Following Pakatan Harapan's triumph in the 14th general elections, 15 MP had crossed over to join Bersatu in the ruling coalition from Umno, while another 10 rogue PKR MPs on the Azmin Ali camp are said to have joined the party following the crossover which resulted in the political coup which saw Muhyiddin rise to Prime Minister on March 1.
"I was then Jorak assemblyman and the secretary general, going up and down carrying out party duties and in the Pagoh constituency. Sleeping in the car at RnR's was normal. Then there was the campaigning, the roadshows, only Allah knows the joys and despairs we went through.
"Tun Dr Mahathir and Tun Dr Siti Hasmah were so committed in campaigning – here and there, to the North, South, East and West, thousands attended. We won. We formed the government!
"The majority of those who joined Bersatu was because of Tun Dr Mahathir. Not because of my name, Shahruddin. Nobody knows me. Just an assemblyman, not even an EXCO. Not even remembered in BN. Tun's contributions are as large and as hefty as the earth. Without Tun, Bersatu will be gone."
"If I have to resign as Deputy Works Minister, I shall resign, for the sake of strengthening Bersatu, so that my focus can be directed towards Bersatu."
"As the first secretary general, I know the division chiefs, Srikandi and Armada. I will urge the members down there to stop the infighting which will only weaken Bersatu. There are those who are fed up, want to leave Bersatu. I say to them, don't do that. Unite," Shahruddin wrote.
"If I have to leave my friends in PN and return to PH and there is an assurance that Bersatu will be stronger and lives on, thus I am ready to do so.
"Can any of you give me a sincere answer. I am now Sri Gading MP. Is it PN or PH that will provide an easy passage, without debate, to accept a Bersatu candidate to contest the Sri Gading parliamentary seat in GE15? That is also the answer to the basic question of whether Bersatu is safer within PN or PH." - talkedabout
I like the statement of Sri Gading Member of Parliament, Sharuddin Md Salleh saying that he loves his party more than he loves Dr Mahathir and Muhyiddin. That's the nature of a true warrior with principles.
He certainly does not like the other Bersatu MPs who like the 'lalang' weed blowing in the wind, especially those previously in Umno who then switched to Bersatu, and in Bersatu formed clicks and 501 gang.
They are actually more despicable than a bad-tempered dog, or striped tailed lizard, curling up in a chair in search of one or two positions. They should be punished in the next general election. - mso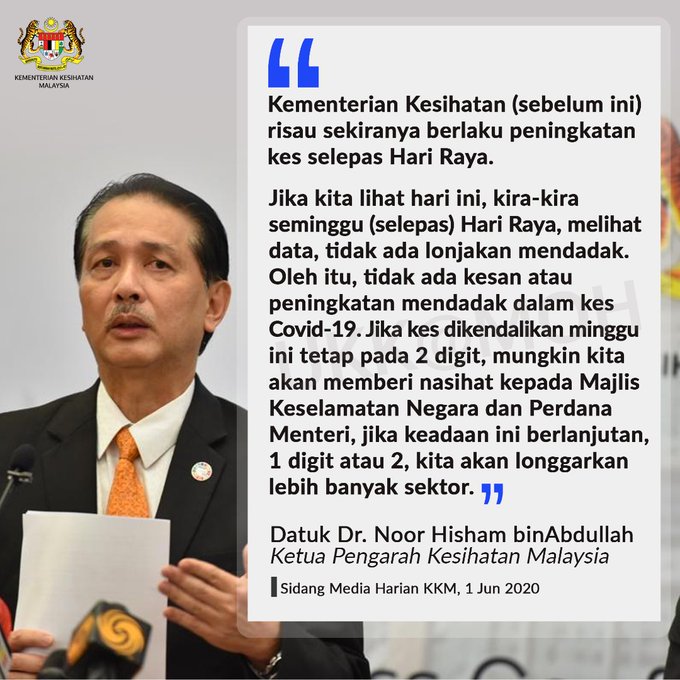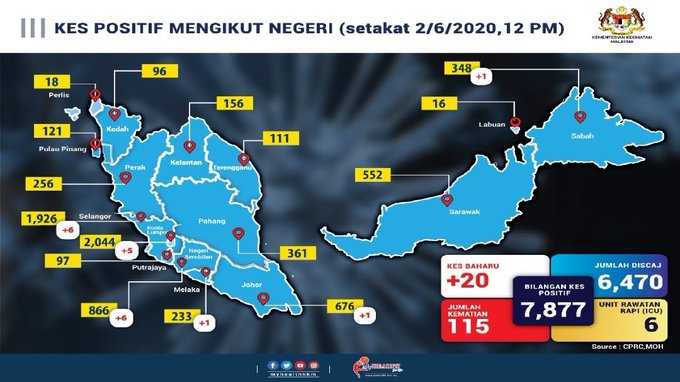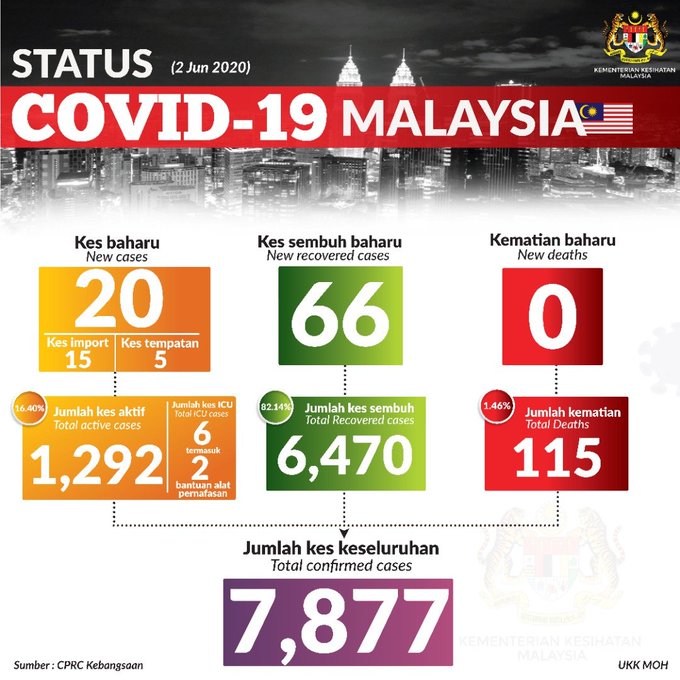 cheers.