Pada puak2 yg plan nak angkat Dr.M as PM9 tu.. korang yakin ke puak2 ni
takkan khianat berkali-kali? Nak lompat atau tidak? Inilah soalan buat katak ni...
Cerita Anuar Musa Bagi lesen Penjaja kepada peniaga Jalanan, tengok gambar Anuar Musa, teringat Nasi lemak Anak Dara dulu.. Bagaimana Azmin sebagai MB Selangor turun..bagi lesen kat Anak dara tu..Tapi tak tahulah apa cerita anak dara tu skrg.. entah masih dara ker tidak.. Walaupun Anuar Musa buat tu aku anggap Propaganda Politik sebagaimana Azmin dulu.. Tapi itulah Politik..hakikatnya kita kena terima... - f/bk
Sultan tidak boleh membubarkan Dewan Undang Negeri
1. Only a very stupid (sorry) or insane person would admit that he's plotting against someone.
2. Ahmad Zahid Hamidi may not have the IQ of Ahmad Maslan aka CGPA 3.85, but he's not stupid to tell the whole world that he's plotting against anyone.
3. If he owns up to plotting against Muhyiddin Mohd Yassin, then it's no longer a plot. It becomes an action plan.
4. On the other hand, if Ahmad Zahid feels that Muhyiddin needs a strong mandate, which he does not now have because he came in through the back door, then the implication is he will help him to secure it.
5. This would add further credence to the speculation that Muhyiddin might be rejoining Umno or Bersatu would be accepted into the Muafakat Nasional, and would even lead the Umno-Pas coalition.
6. It is widely known in the Bersatu circles that Muhyiddin had boasted that, as the Prime Minister, he could easily foresake Bersatu and form a new party.
7. Having Muhyiddin as an ally is already benefiting Umno with juicy cabinet posts and GLC appointments.
8. Since both Mohd Najib Abdul Razak and Ahmad Zahid could be found guilty of the crimes for which they are now being tried, having a friendly PM might help.
9. On the other hand, while Mohd Najib and Ahmad Zahid might not be plotting to overthrow Muhyiddin, others in Umno may have their own game plan. - a.kadir jasin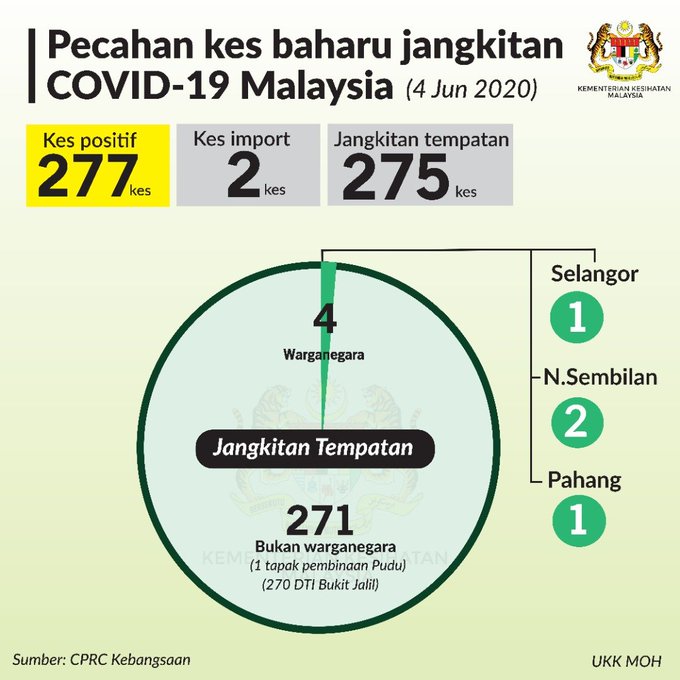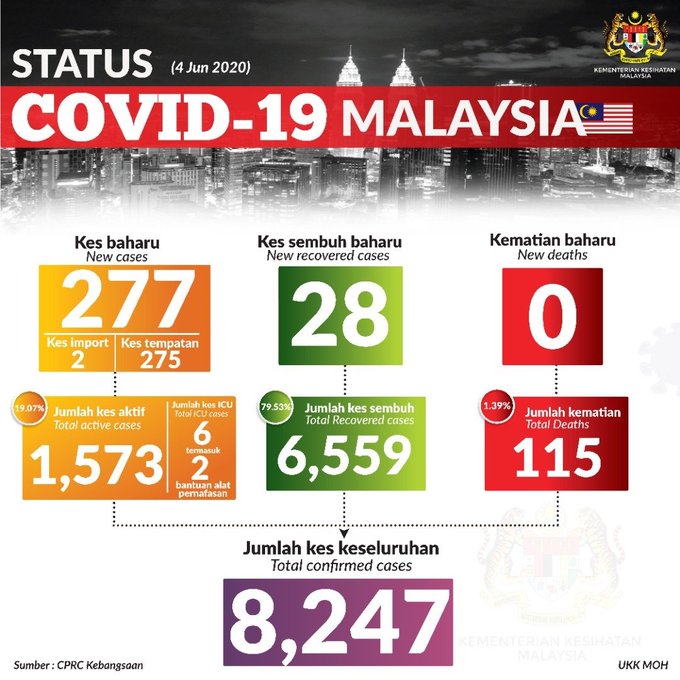 cheers.