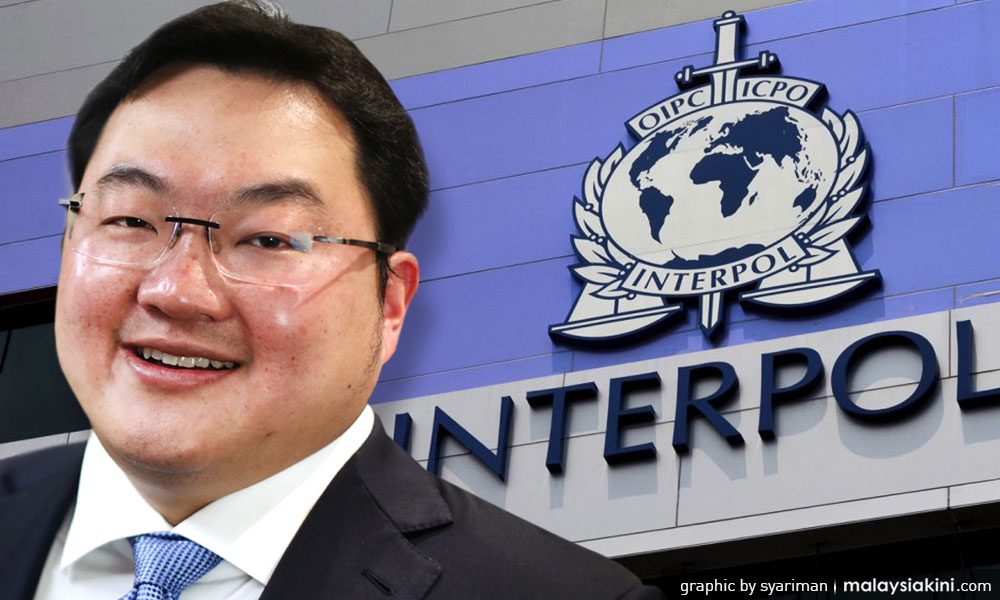 Jho Low's 'get out of jail' card worked!...
Everyone in Malaysia woke up on Thursday morning to the news that the country's number one fugitive had struck a deal with the United States Department of Justice (DoJ) over assets that we acquired allegedly from 1MDB misappropriated funds.
I think, just like me, many Malaysians have mixed feelings about this.
According to news reports and from the DoJ's official statement, Jho Low has agreed to hand over RM2.9 billion worth of assets over to the United States authorities.
No doubt a lot of that will eventually be returned to us here in Malaysia because it is our money anyway. And there is still more out there.
Advertisement
Prime Minister Dr Mahathir Mohamad has already said that the government will be making a claim from the US government on the assets seized.
The assets involved, if you see the list sounds absurdly luxurious.
It includes the now-infamous superyacht Equanimity, private jets, hotels, mansions, diamonds and even Hollywood films.
How can one not be furious when it is funds that are supposed to be used for the development of the country.
What is interesting about the deal is that by agreeing for the forfeiture of assets, it is still not considered an admission of guilt or any wrongdoing and isn't tied to the criminal action against Low.
But there is a little bit of inconsistency between what Low claims and what the DoJ claims.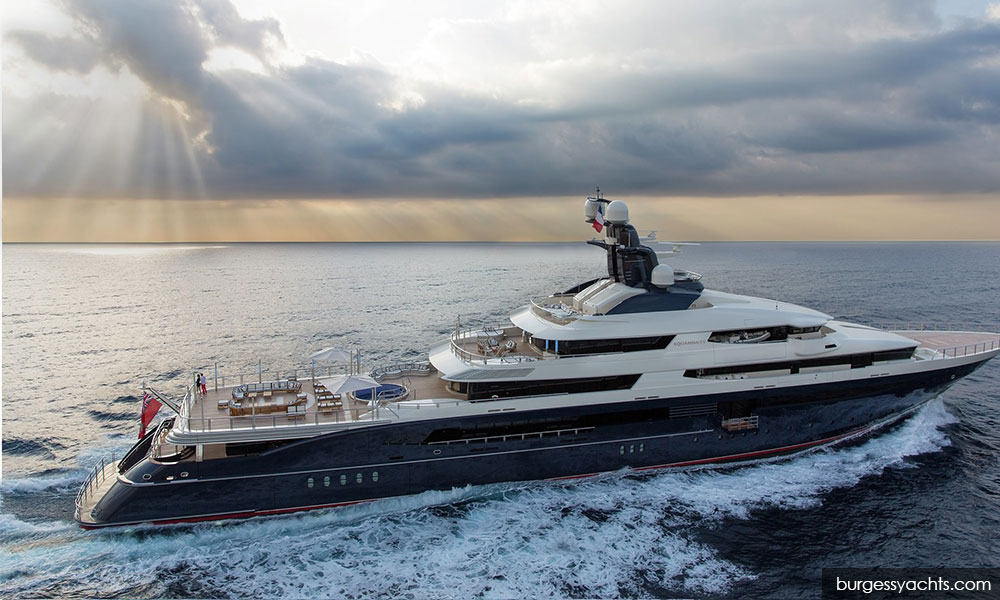 Apparently Low released an email statement saying that it "fully and forever resolves in their entirety each of the US government's civil, criminal and administrative actions or proceedings relating to the defendant assets at their issue in the Central District of California".

However, according to the statement released by the DoJ, "The charges in the indictments are merely allegations, and defendants are presumed innocent until proven guilty beyond a reasonable doubt in a court of law.
"This agreement does not release any entity or individual from filed or potential criminal charges.".
If what Low says is true, that he will never be brought to justice in the US because this absolves him of everything. How will that go down with the people of Malaysia?
It doesn't go down to well with me.
But maybe Low forgot to read what the DoJ said because according to them, the deal doesn't release him from any filed or potential charges.
We have also discovered that Jho Low is now based in the Middle East and has even received political asylum from an unknown country.
Apparently, he claims that if he were to return to Malaysia, he will be persecuted and that political action will be taken against him that will violate his human rights.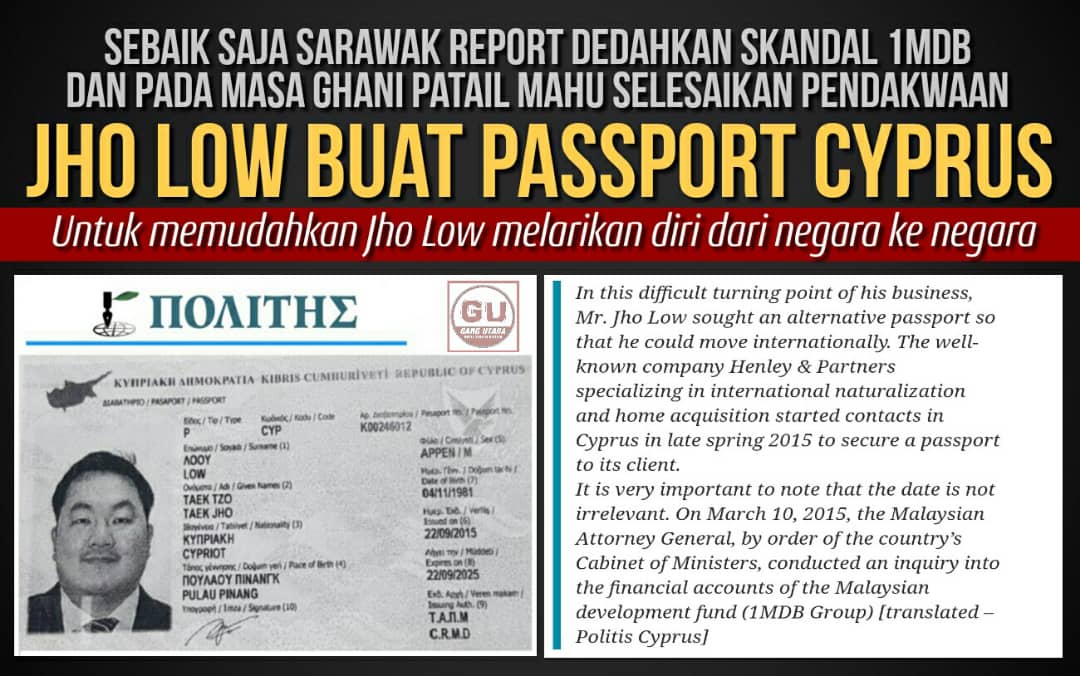 Basically, Low is getting further and further away from ever having to face the charges that have been put on to him.
Don't get me wrong, I know the significance of getting all the assets and money back because it isn't a small sum.
However, as a Malaysian who feels that my right has been violated, I want to see the accused defend himself in court.
Sure, I agree with the fact that everyone is innocent until proven guilty. But I sure want to see him be proven guilty if he is and he shouldn't be getting a free ride.
And like I said previously, I am sure that many Malaysians share the same view as I do. We have people involved in the 1MDB scandal facing trial here already, except for this one big fish.
So what is the point of having our police constantly saying that they know where Low is and they working to bring him back to the country to face his crimes when in fact he is already negotiating with a much 'higher power' for a 'get out of jail' card which seems to already be working in his favour?
So maybe the Malaysian government shouldn't just be making a claim on the seized assets but also be making a claim on Low himself to be brought back here.
But then again, we are also the country that is giving refuge to Zakir Naik. So what is there left to say? I guess the eggs are in our face now. - Zan Azlee
Rasuah pergi umrah pulak? Nasib baik MCA kawan lebai dan umno yg cakap mcm ni. Bayangkan kalau calon DAP yg cakap....tentu akan berbuih mulut lebai maki hamun sbb kapir DAP merasuah umat Islam dgn umrah. Tapi, sebab ini datang dari mulut calon MCA, lebai nak kata apa? Telor pun MCA dah picit...
cheers.