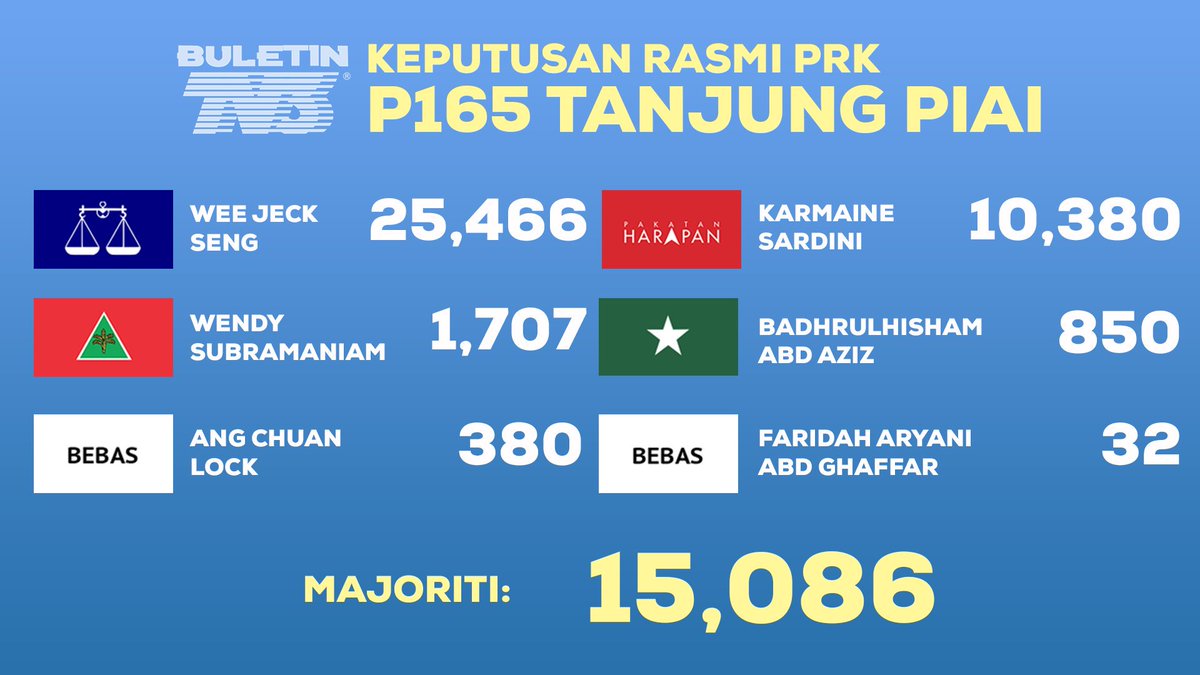 Former PKR deputy president Syed Husin Ali says the results is a referendum on Prime Minister Dr Mahathir Mohamad's leadership.
"The results are clear. The people are disappointed and want to teach Harapan, especially Dr M.
"He knows what should be done with immediate effect. Don't delay any longer," he tweets.
Mahathir had personally campaigned in Tanjung Piai, where he spoke at a ceramah on Wednesday night.
Yesterday, the premier penned a letter to the voters urging them to support Pakatan Harapan candidate Karmaine Sardini.
Previously, Syed Hussin criticised Mahathir for delaying the succession plan of passing the leadership baton to PKR president Anwar Ibrahim. - mk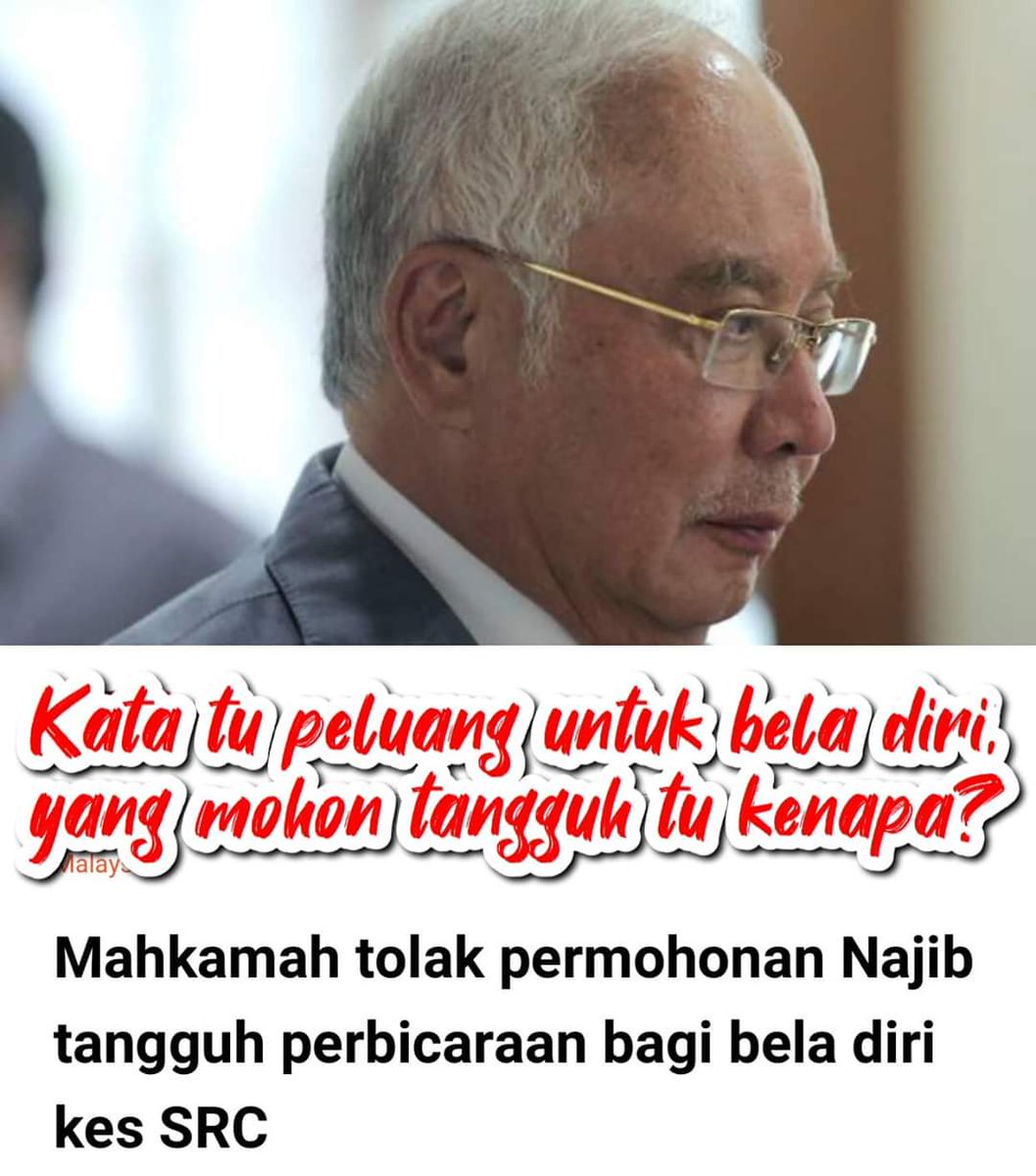 Dr. M dan kabinet berjaya bawa geng Najib ke mahkamah tapi rakyat nak PH tunaikan janji...Tun, cina bukan mudah lupa. You should not have attended the Malay Maruah Congress.
We voted PH into govt. What else do we need to do after Tanjung Piai to make PH understand this? Another by election defeat? - steadyaku
cheers.