Banyak mana pun undang-undang digubal dan diluluskan, ia tidak akan bermakna tanpa penguatkuasaan adil dan telus.
Sebab itu, cadangan kerajaan UMNO memperkenalkan undang-undang berita palsu yang bakal dibentangkan di Parlimen kali ini mendapat kritikan oleh pemimpin pembangkang khususnya dari Pakatan Harapan (HARAPAN).
Pengenalan undang-undang berita palsu didakwa didalangi agenda tersembunyi UMNO sebagai 'senjata' baru untuk memberi tekanan dan mengganggu pemimpin dan penyokong HARAPAN.
Semalam, dua aktivis DAP iaitu Satees Muniandi dan David Maeshel didakwa di bawah Akta Komunikasi dan Multimedia ekoran pendedahan mereka mengenai pemberian kontrak kepada individu tertentu oleh Presiden MIC Datuk Seri S. Subramaniam.
Terlebih dahulu, Ketua Menteri Pulau Pinang, Lim Guan Eng disiasat di bawah Seksyen 233 Akta Komunikasi dan Multimedia gara-gara video yang memuatkan lagu anti-GST ketika melancarkan pusat tuisyen percuma.
Setiausaha Agung DAP itu turut membangkitkan persoalan terhadap penguatkuasaan yang tidak adil kepada pemimpin HARAPAN.
"Saya diganggu dan dihina banyak kali dan saya failkan saman fitnah.
"Tetapi jika begini caranya (kerajaan menggunakan Seksyen 233), mereka sepatutnya kejar banyak pemimpin BN yang buat kenyataan berunsur perkauman. Kenapa tidak ada tindakan?" katanya lapor The Malaysian Insight.
Timbalan Ketua Menteri II Dr P. Ramasamy pula berkata, akta sedemikian akan kerap digunakan ke atas pemimpin pembangkang negara ini.
"Menjelang pilihan raya, saya fikir akta ini akan kerap digunakan," katanya pada sidang akhbar tengah hari tadi.
Menurut beliau, kes melibatkan Satees dan David memadai dengan tindakan saman fitnah.
"Kenapa mereka berdepan tuduhan jenayah?" soal beliau. – Roketkini.com
Kalu gitu bebaskan laporan dari diOSAkan dan bincangkan laporan tersebut dalam Parlimen,barulah kita tau sapa pencurinya.Kemundian arahkan PDRM tangkap pencuri sebenar...
Underdog Chin Tong takes on MCA No.2...
To the Malaysian Chinese community, the 14th general elections will either see DAP wiping out MCA, or the latter recouping some of its lost ground.
The heavyweight candidates named by DAP to face off with MCA's equally powerful candidates in several parliamentary constituencies will bring new challenges to MCA, which vows to not only retain its existing seven seats but also wrestle 13 others from the hands of the opposition.
The 13 parliamentary seats MCA is eyeing to recapture are Alor Setar, Raub. Kampar, Seremban, Wangsa Maju, Padang Serai, Gopeng, Bakri, Lumut, Kluang, Gelang Patah, Bandar Tun Razak and Kuantan.
DAP's Liew Chin Tong, who will run into MCA deputy president Wee Ka Siong in the latter's stronghold Ayer Hitam, says he only has 45% chance of winning, while MCA's three-term incumbent says vaguely he will "surrender his fate to the voters", shying away from speculating on his chances of re-election.
Stronghold
Even against the backdrop of a powerful call to change the federal government in 2013, Wee Ka Siong won by a landslide with a 19.37% more votes than his challenger, PAS' Hu Pang Chaw.
Malays made up the bulk of Ayer Hitam's voters at 56% (2013), followed by the Chinese at 38%. For the last three elections in 2004, 2008 and 2013, Wee managed to thump his PAS challengers, winning with a 5-digit majority over his challengers in the first two of these three elections.
Liew Chin Tong is going to be confronted not only by a strong candidate who has been reigning supreme in Ayer Hitam for over a decade, but he will also need to watch out for PAS which is out to divert some of the Malay votes away.
DAP is pinning its hopes on a "Malay tsunami" that will see Malay voters who used to support PAS now turning to DAP, a presumption MCA apparently sneers at.
According to a Facebook survey conducted by Sinchew.com.my from March 19, some 3,758 Facebook users (as of yesterday) believe Liew has a strong chance of above 50% to take down Wee, while only 281 feel Liew has less than 30% chance of defeating the incumbent.- mysinchew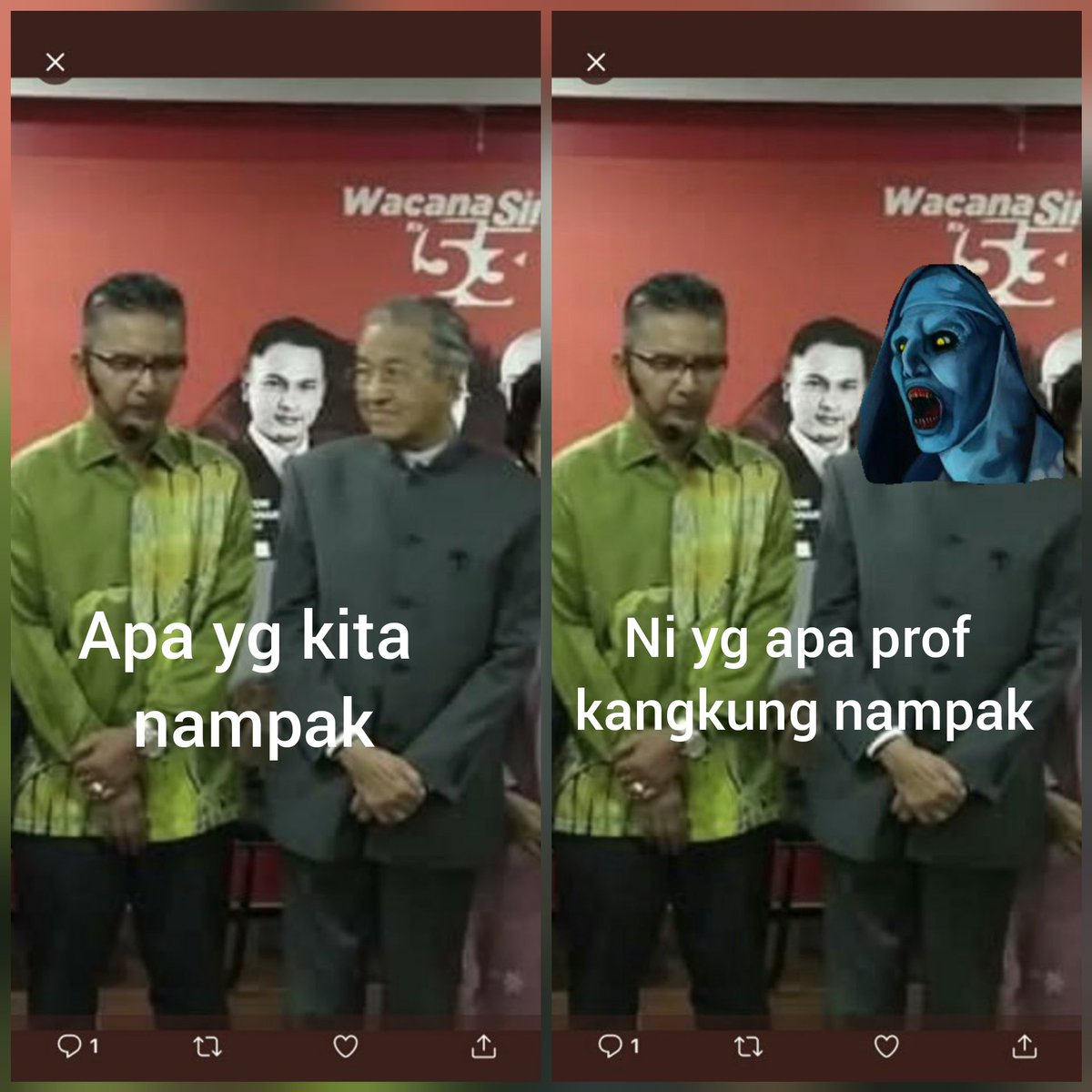 Kamarul,If You Are Not Stupid…
Kamarul Zaman Yusoff is not a happy man. After his facile police report last week against Hannah Yeo, the conscientious Rakyat across racial and religious boundaries spoke out in a united, deafening voice: YOU ARE STUPID!
Unrepentant, Kamarul wrote in Free Malaysia Today that he is absolutely not stupid. He was only recently appointed to lecture at UUM. Before that, he was a director at a political research institute (PAPAN) and used to study at an American University of Bloomington Indiana, where he was an awarded a BA with high grades. Funnily, he did not mention his MA nor his PhD. I wonder why…
In this lengthy denial above, Kamarul did not actually address WHY he was called stupid. We did not call him stupid because he was not a high achieving scholar. Rather, the nation called him stupid because he claims that Hannah Yeoh's biography made him admire her Christian God. Kamarul did not address this point at all in his rebuttal above. As a lecturer, he should know that not addressing the point would earn him an F for FAIL.
But let's be charitable to this deplorable individual. Let's assume that he's an intelligent person who deliberately made that malicious police report. What would an intelligent person who did such a thing possibly be?
A malicious individual – being an 'intelligent' man, Kamarul should know that there are extremists in Malaysia. Pastor Raymond Koh has already disappeared presumably for preaching to Muslims. Only a callous, heartless individual would impute Hannah Yeoh of the same 'crime' and make her a target for extremists.
A man of weak faith – Presumably Kamarul went through religious education in school. And further, he is a highly 'intelligent' man. Should he not know then the standard arguments Muslims have against Christian theology and the Bible itself? If he did not, what would a person of high intelligence do? His doctoral thesis was about PAS and so all the more reason he should understand religious polemics.
A political and religious opportunist – It is possible that Kamarul simply made the report simply to curry favour with certain parties. Malaysian politics being the sleazy, abysmal cesspit that it is, would welcome any cheap shot toward any of the three C's (Chinese, Christianity and Communism which they link the DAP to). By making a police report against Hannah, Kamarulcan ingratiate himself to Islamofascists and Malay Nazi types. PAS Youth already expressed support for him so what more can we say?
So which is your motivation, Kamarul? You are not a stupid man, as you say so it must be one of the three motivations above. Which of these machinations were you trying to pull to fool the Rakyat? - Farouk A Peru
'Datin' zalim berjaya dikesan...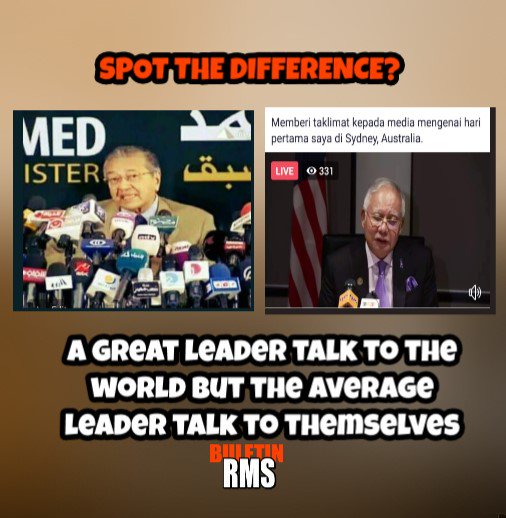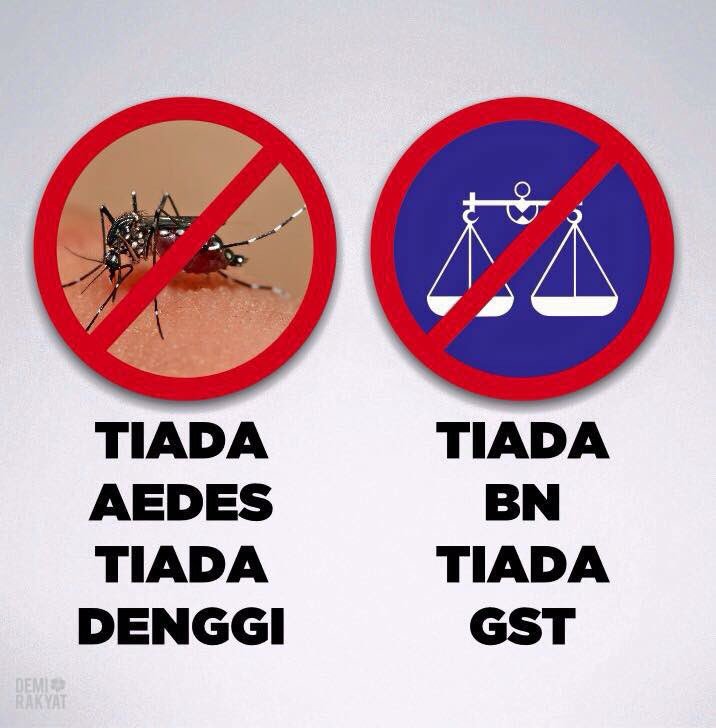 cheers.