Sebelum PRU 14 - Ibrahim Abu Shah berkata, negara ini akan hancur hanya dalam tempoh dua tahun jika pentadbiran negara diambil alih oleh Pakatan Harapan.
"Tengok manifetso mereka sudah cukup, banyak perkara yang bercanggah dan hanya berkaitan dengan kepentingan perubadi.
"Apa tujuan mereka nak jatuhkan Najib Razak. Bukankah ia lebih bersifat personal, dendam dan marah," katanya dalam ucapan di Dewan Negara.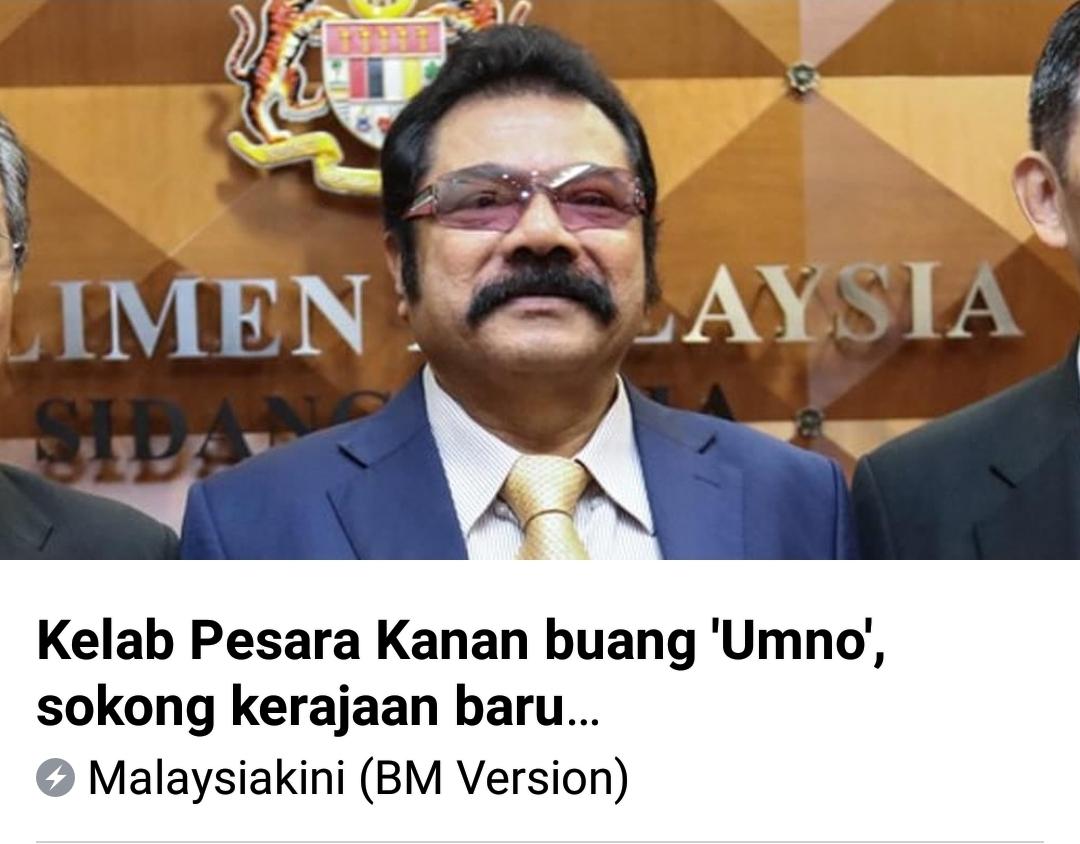 Selepas PRU 14 - hanya kira-kira sebulan sebaik BN kalah dan Pakatan Harapan mentadbir negara, orang yang sama, Ibrahim Abu Shah memaklumkan Kelab UMNO Pesara Kanan Kerajaan Malaysia membuat keputusan membuang perkataan UMNO pada nama kelab tersebut.
Katanya, kelab itu kini hanya dikenali Kelab Pesara Kanan Kerajaan Malaysia sahaja.
"Semalam kelab ini mengadakan mesyuarat agungnya dan memutuskan membuang perkataan UMNO dalam perlembagaannya serta mengambil pendirian menyokong kerajaan pada hari ini tanpa berbelah bagi.
"Dulu BN dan kini kita beri sokongan kepada kerajaan Tun Mahathir Mohamad. Full stop," tegasnya.
Meskipun dalam entiti yang berbeza, tetapi cepatnya beliau bersuara sebaik kerajaan bertukar tangan tentu agak menghairankan sesiapa.
Selain sebagai bekas Naib Canselor UiTM dan merupakan ahli jawatankuasa Kelab Pesara Kanan Kerajaan Malaysia serta Ahli Dewan Negara, Ibrahim Abu Shah juga ialah Ahli MT UMNO yang mempengerusikan Biro Pendidikan parti itu.
Apakah selepas ini, kalau pun tidak mengundurkan diri daripada UMNO, nada suaranya dalam pelbagai jawatan yang disandangnya akan turut berubah. - SH
Hj Hadi seperti baru lepas sedar dari tidur, hilang penyakit gila dan mungkin baru lepas makan ubat apabila mengeluarkan kenyataan untuk bekerjasama membangunkan ummah dengan Amanah dan Pakatan Harapan demi membina Negara.
PAS kini tidak lagi menjadi sebuah Parti yang relevan masa kini kerana sikap pimpinan PAS yang ego dan sombong serta tidak menghormati hak bukan Muslim dalam Negara ini.
Kenyataan yang sering kali dikeluarkan oleh pimpinan PAS tidak lagi mencerminkan Islam yang sebenar dan hanya menjadi bahan jenaka umum.
Pimpinan PAS perlu sedar bahawa mereka sebenarnya telah dipandang jijik oleh rakyat Malaysia akibat dari pengkhianatan mereka dalam Pakatan Rakyat.
Saya merasakan harapan Hj Hadi ini hanya lah mimpi disiang hari. Saya berharap PAS yang membawa nama Islam perlu berubah dan jangan memalukan agama akibat tindakan dan sikap mereka. - f/bk
Pengerusi SPR bersara awal 1 Julai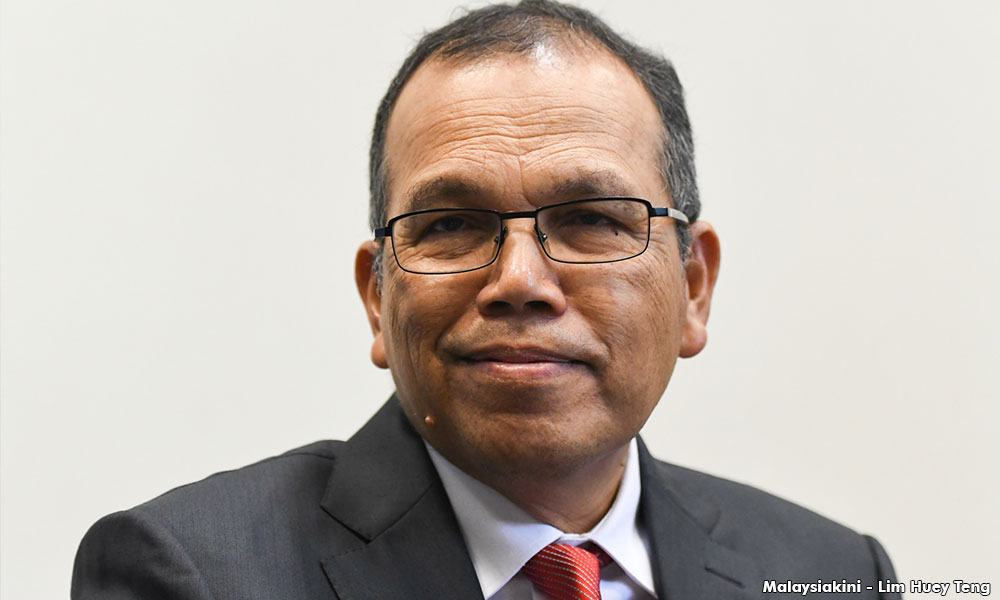 Raus: One of the shortest-serving CJs...
Md Raus Sharif is set to become among the shortest-serving chief justices in Malaysian history but his brief tenure has been a controversial one as well.
Rising to the top post on April 4, 2017, Raus was already near the mandatory retirement age of 66 years and six months. This would have only seen him in the position for 122 days, making him the shortest serving chief justice.
However, the previous BN government, in a controversial manoeuvre, sought to extend Md Raus' tenure beyond the constitutionally allowed age limit.
The Prime Minister's Office claimed Raus' immediate predecessor Arifin Zakaria had recommended him as an "additional judge". Raus' tenure would, therefore, commence from Aug 4, 2017, and last for three years.
This was despite Arifin retiring on March 31, 2017. The same method was also used to extend Zulkefli Ahmad Makinuddin's tenure as Court of Appeal president beyond the constitutional age limit.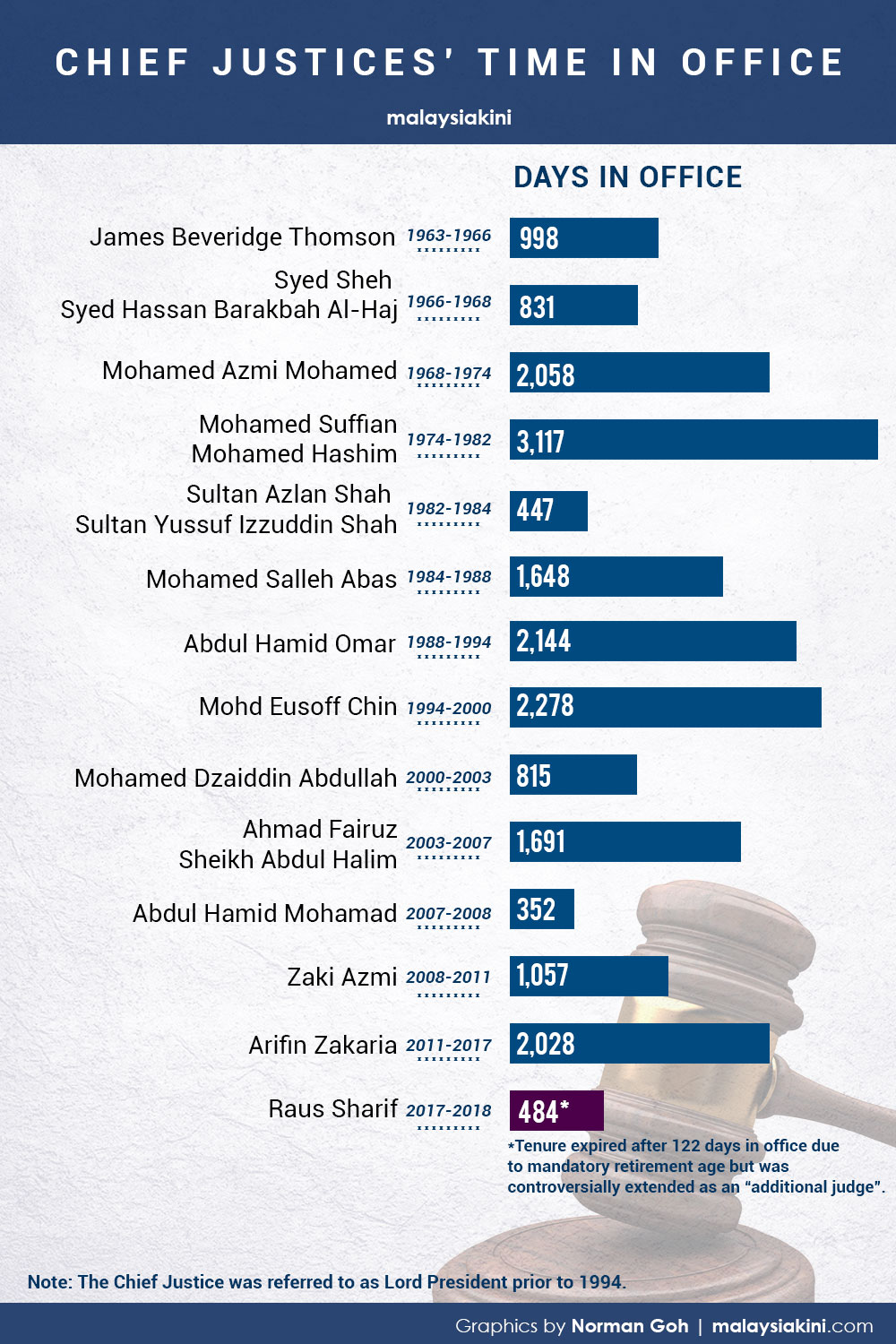 According to Article 122(1) of the Federal Constitution, the chief justice can advise the Yang di-Pertuan Agong to appoint an additional judge to the Federal Court. Unlike the chief justice or Court of Appeal president, the additional judge is not constrained by the age limit.
The move even irked former chief justice Abdul Hamid Mohamad, who said the "additional judge" route was not meant to be a backdoor method to bypass the constitutional age limit imposed on the chief justice and Court of Appeal president.
The appointments sparked a flurry of lawsuits, including by the Malaysian Bar, challenging the constitutionality of the move. It also put the judiciary in an awkward position as Raus' colleagues in the Federal Court would have to decide on the constitutionality of his position.
Raus and Zulkefli finally decided to relinquish their positions following the installation of the new government on May 9.
Equally controversial exit
But like their extensions, the planned exits were also plagued by controversy. The duo had reportedly met with Prime Minister Dr Mahathir Mohamad and Council of Eminent Persons member Daim Zainuddin on separate occasions, and both told them to resign.
The chief registrar of the Federal Court said Raus and Zulkefli had on May 15 met with Prime Minister Dr Mahathir Mohamad to convey their intention to resign. The registrar said they tendered their resignations to the Yang di-Pertuan Agong on June 7 and the monarch had accepted their resignations. It added that the resignations would take effect on July 31,a date "deemed reasonable to ensure all their duties are completed."
This would put Raus' tenure at 484 days, making him the third shortest-serving chief justice of the 14 persons who filled the position, previously referred to as the Lord President.
Abdul Hamid Mohamad served for 352 days and retired after hitting the constitutional retirement age while Sultan Azlan Shah Sultan Yussuf Izzuddin Shah resigned after 447 days as chief justice to take up the throne in Perak.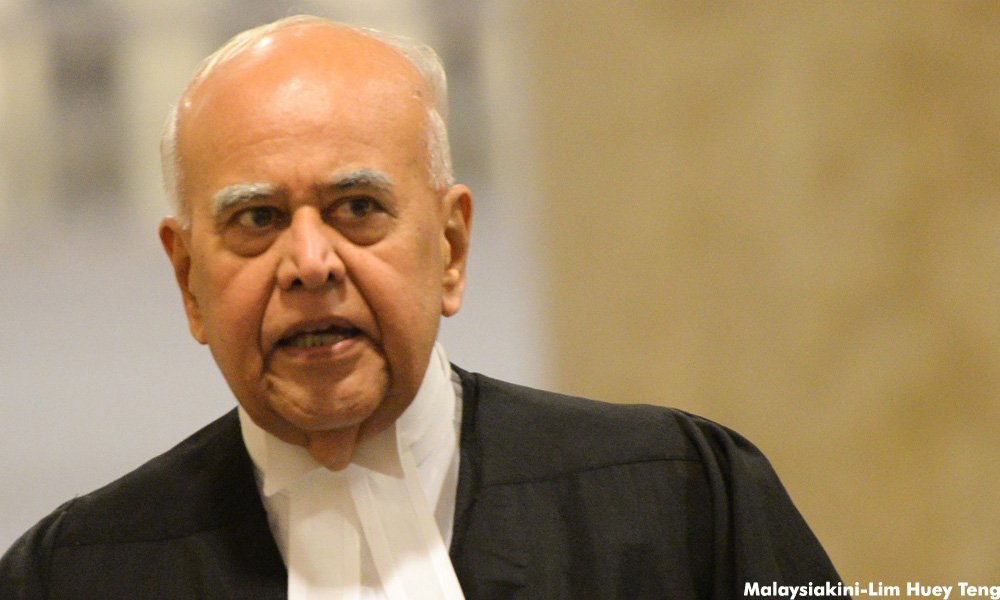 Meanwhile, former Federal Court judge Gopal Sri Ram (above) considers the July 31 date set for the resignation of Chief Justice Md Raus Sharif and Court of Appeal president Zulkefli Ahmad Makinudin to come into effect as too long. Sri Ram said this is especially as the legal profession, the public, as well as Prime Minister Dr Mahathir Mohamad, wanted the duo out.
"Given that their appointments are under a cloud they should go at once. Maybe even after Hari Raya (Aidilfitri).
"By postponing their departure they are hurting the chances of Chief Judge of Sabah and Sarawak Justice Richard Malanjum and Federal Court judge Zainun Ali from serving the country as CJ (chief justice)," he told Malaysiakini. Both Malanjum and Zainun are presently 65. The constitutionally mandated retirement age for judges is 66 and six months.
Sri Ram, along with former CJ Abdul Hamid Mohamad, has been seeking the removal of Raus and Zulkefli (pix below) as they objected to the appointment of the duo as additional judges, and the extension of their tenure to three and two years respectively, ahead of mandatory retirement.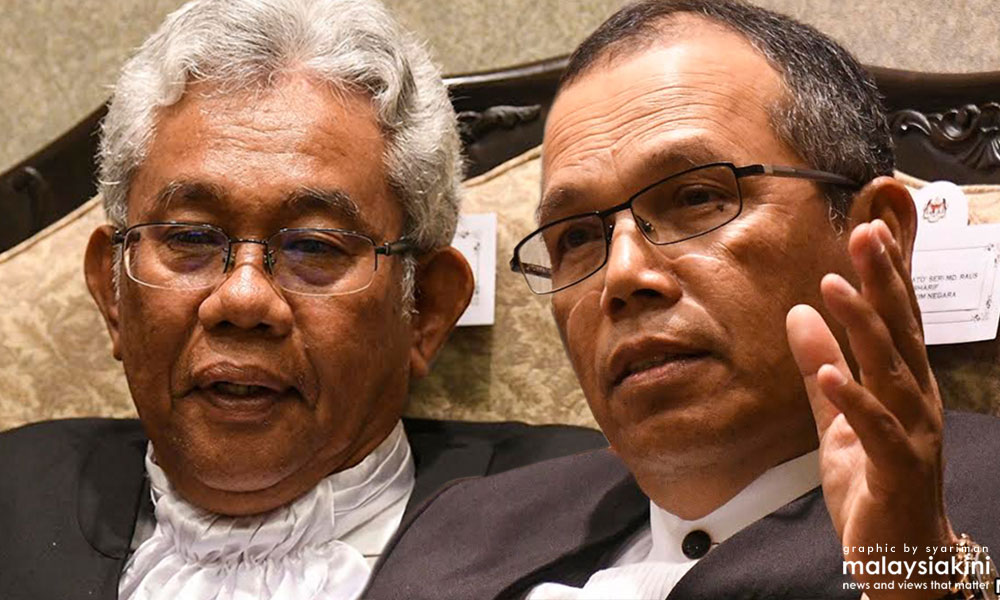 Extending retirement age
Top judges are required to retire after attaining the age of 66 and six months. However, Article 122(1A) of the Federal Constitution provides for additional judges which do not have an age limit.
Besides this, the Malaysian Bar had also put forward its case before a seven-panel bench to question the constitutionality of their appointments as additional judges, with the panel headed by Federal Court judge Hasan Lah deferring its decision. Besides Raus and Zulkefli, the third in line in the judiciary is Chief Judge of Malaya Justice Ahmad Ma'arop.
Bukit Gelugor MP Ramkarpal Singh had today also called out the lengthy resignation period, seeing as how their appointments were contentious, to begin with.
Sri Ram further said that should the present government get the two-thirds majority in Parliament, which he said appeared likely, then the Federal Constitution could be amended to increase the mandatory retirement age to 70, in which Malanjum and Zainun would not be prejudiced.
"Notwithstanding that possibility Raus and Zulkefli should go at once," he said.
Both Malanjum and Zainun were the dissenting judges in The Herald Catholic Weekly case over the use of the word Allah.
Zainun also wrote the unanimous decision in the Semenyih Jaya Sdn Bhd and M Indira Gandhi case where it ruled that the powers of judicial reviews accorded to civil courts was untouchable, even by legislation. - mk
Ketua hakim negara letak jawatan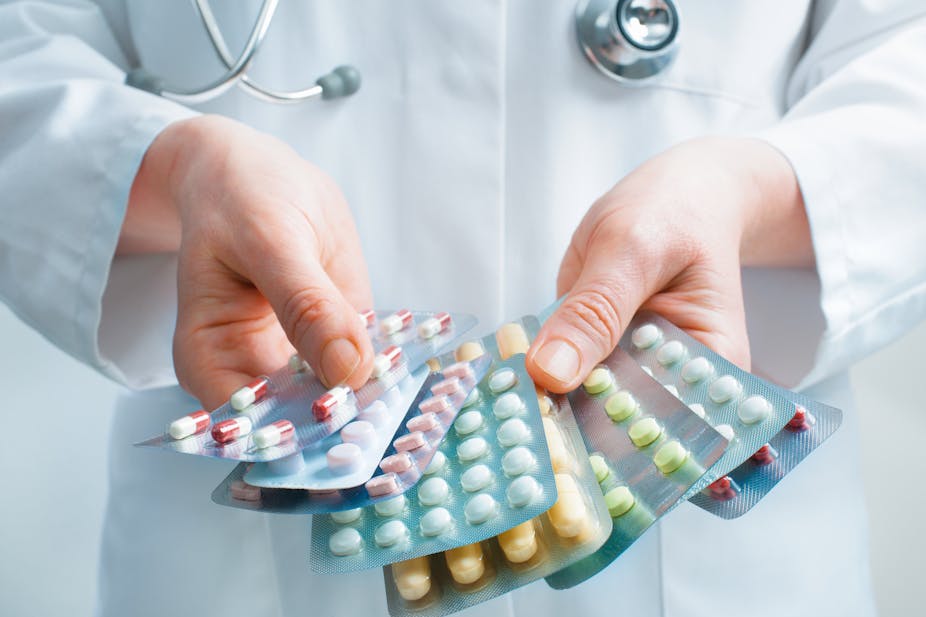 Monopoli bekalan ubat,ahli politik,kerabat,kroni terlibat...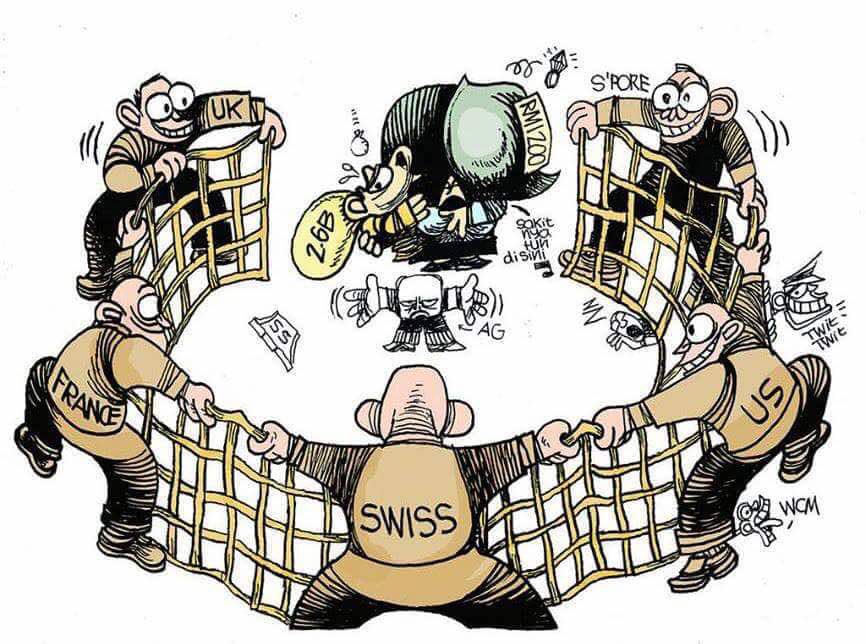 Jho Low nak dating SPRM di Dubai...
Jangan bagi muka ke Jho Low ni. Kalau dia tak bersalah, masakan dia menyorok di sana sini. Kalau dia bekerjasama pun, itu hanya untuk menyelamatkan diri dia sahaja, dan bolehkah kita mempercayai cerita penyangak ni? Kita mahu dia dibawa kemakhamah. Kita mahu dia dihukum jika terbukti kesalahan dia.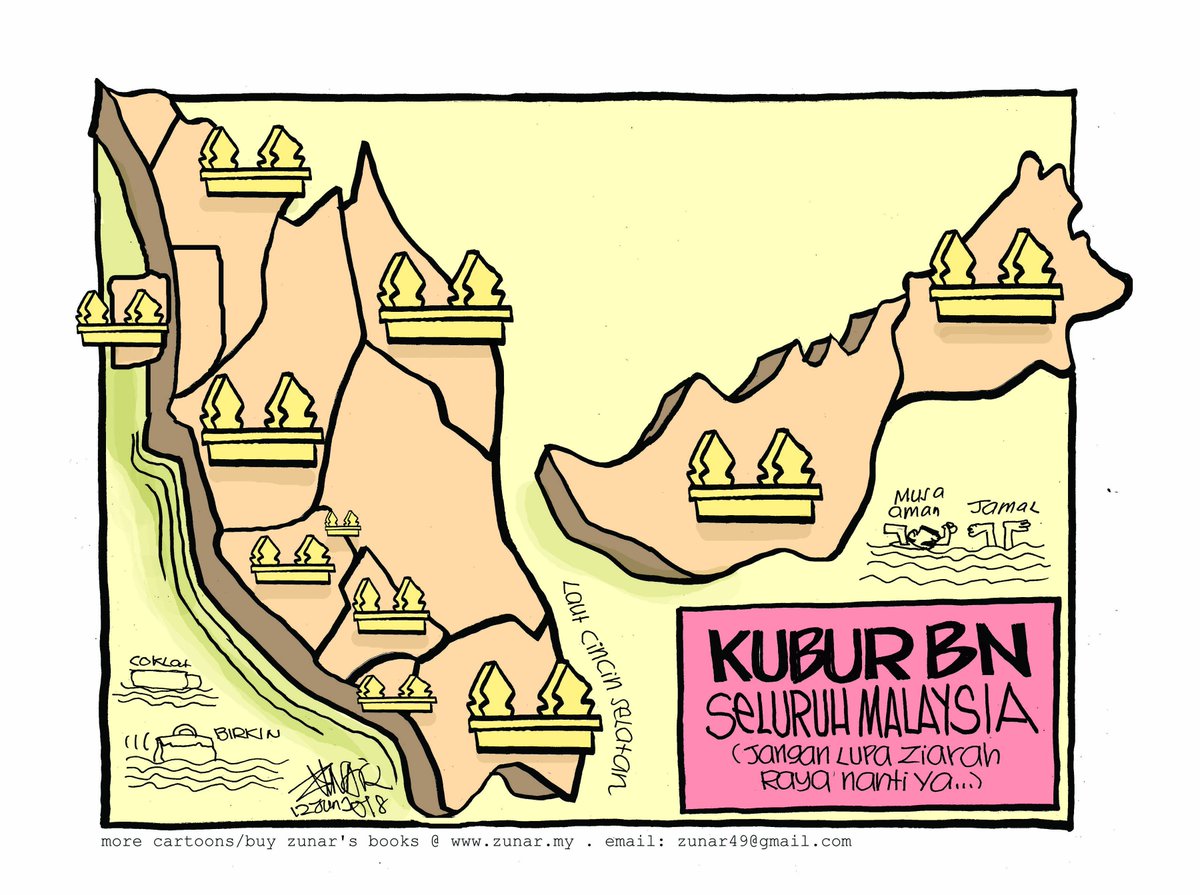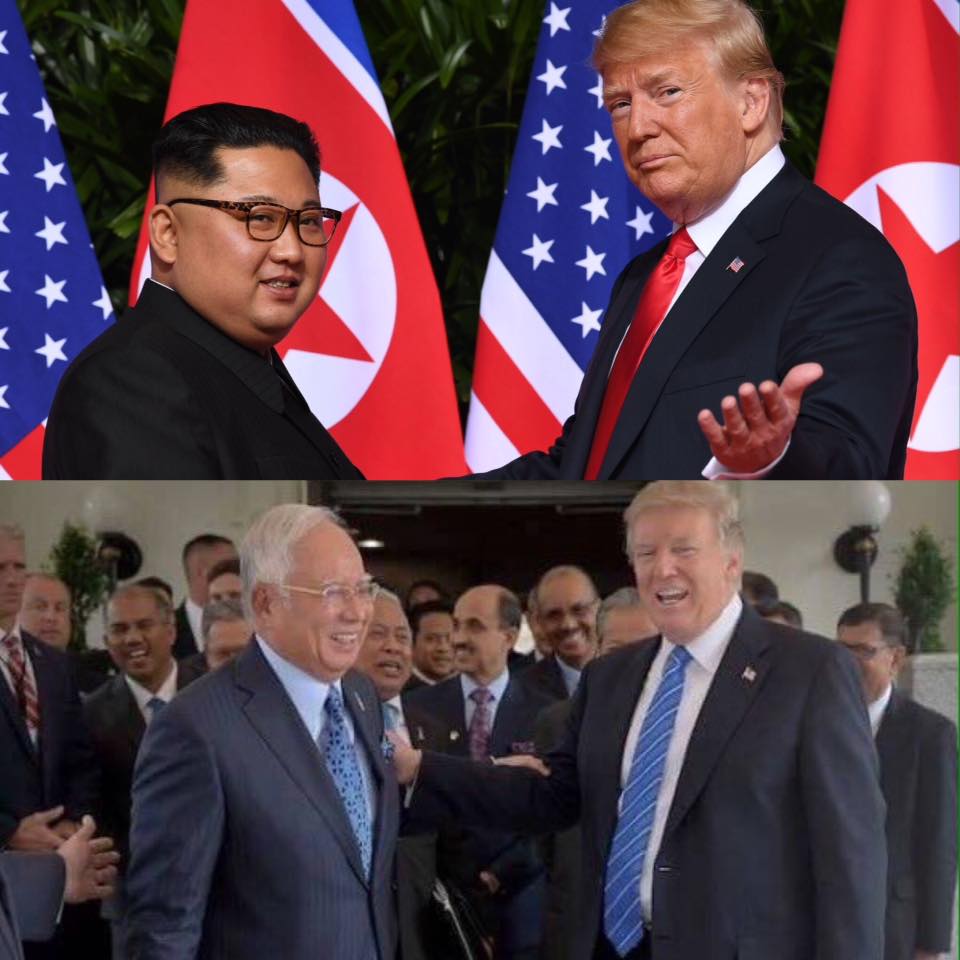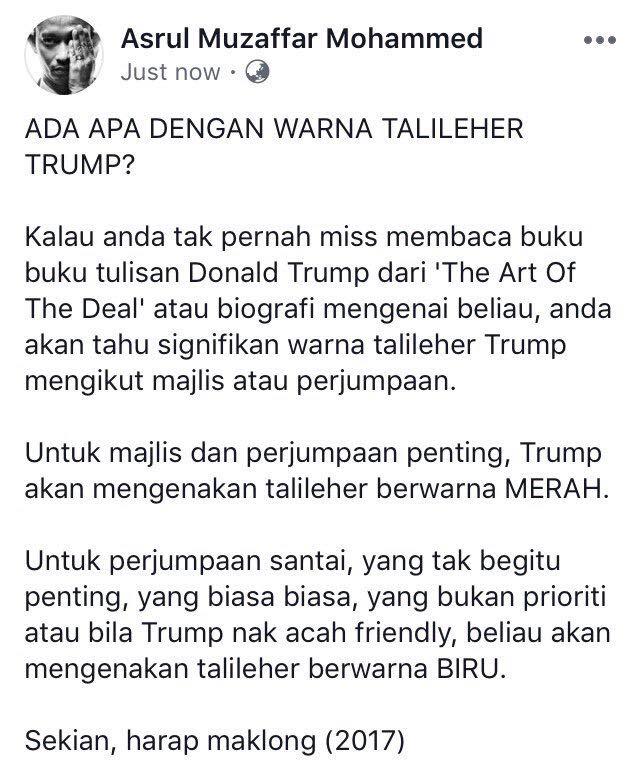 cheers.