'RM9.5m poser'- Court orders gov't,
Shafee to reply to Anwar's suit...
The Kuala Lumpur High Court has ordered the government to reply to Anwar Ibrahim's application to set aside his Sodomy II conviction following the allegation that Prime Minister Najib Abdul Razak paid RM9.5 million to the case's prosecutor Muhammad Shafee Abdullah.
The directive was given by Justice Kamaludin Md Said following case management today. Justice Kamaludin said the affidavit in reply to Anwar's application must be submitted by July 12.
According to Anwar's lawyer, Latheefa Koya, the judge also directed Muhammad Shafee, who was named by Anwar in the discovery application, to submit his application by July 19.
Justice Kamaludin fixed Aug 3 as the next case management date.
Senior federal counsel Nadia Hanim Tajuddin appeared for the government while Sarah Abishegam appeared for Muhammad Shafee. Najib was not represented.
Muhammad Shafee was appointed lead prosecutor by then attorney-general Abdul Gani Patail when Sodomy II reached the Court of Appeal and Federal Court stages.
Allegations of the RM9.5 million payment surfaced on whistleblower website Sarawak Report, which cited documents from Malaysian investigators.
Malaysiakini is unable to independently verify Sarawak Report's allegation. Both Najib and Muhammad Shafee have yet to respond to repeated requests for comment.
Following Sarawak Report's claim, Anwar filed a suit on June 9 naming the government as the defendant to set aside his conviction in light of the alleged RM9.5 million payment.
He also filed a discovery application last week seeking a court order for Najib and Shafee to reveal their financial statements in relation to the allegation.
Anwar wants both Najib and Shafee to reveal their bank account statements, between Aug 2013 and Oct 2013, and Jan 2014 to March 2014, especially in relation to the alleged payments on Sept 11, 2013, and Feb 17, 2014, respectively. - mk
Mahkamah arah gomen,Shafee jawab 'bayaran RM9.5 juta' Anwar
PAS sedang membalas budi jahat
Pas mengajak KEADILAN dan PPBM tinggalkan Pakatan Harapan (PH) sebab Pas mahu PH berpecah. Jika PH pecah, BN akan menang mudah. Inilah usaha untuk membalas budi Umno kepada Pas.
Apa saja Pas sanggup buat, termasuk jilat balik semua kata-kata buruknya kepada KEADILAN dan PPBM, bukan sangat untuk berbaik-baik dengan KEADILAN dan PPBM tetapi untuk pecahkan PH.
Pas sangat senang hati jika PH pecah seperti Pas senang hati kerana PR pecah. Itulah kerja Pas, kacau ganggu dan pecahkan pakatan yang boleh ganggu-gugat BN.
Itulah hasrat BN, tidak mahu adanya pakatan parti-parti pencabar BN yang kuat. Tugas kacau ganggu penggugat BN diserah kepada Pas dan dibiayai oleh Umno.
Jika Pas mahu tumbangkan BN, Pas bukan ganggu PH tetapi berusaha untuk menyertai PH. Sebarang perbezaan yang wujud antara AMANAH dan DAP yang tidak disukai Pas boleh saja diurus dan diserasikan.
Sebelum ini pun, dalam PR, perbezaan pendapat diurus dengan baik. PR terbarai apabila Pas makan dedak Umno.
Laungan Islam Pas hanya fatamorgana saja. Laungan itu tidak lebih sekadar mengelabukan mata orang ramai, kononnya parti itu masih bernuansa Islam.
Hakikatnya, Pas dan Umno sudah selari langkah perjuangan politiknya iaitu sekat kemaraan PH untuk tumbangkan BN. - Zulimran Nasution Abdullah Omar
Kaki korup tak sampai 8 minit 'menganggur' terus dapat jawatan baru.
The Mess Isa Samad left behind...
Everyone knows about the Sturgeon Case in FELDA. How Lembaga Felda lost RM 47.6 Million in a company called FELDACaviartive Sdn Bhd, purportedly to farm Sturgeon in our local rivers and how 5 senior officers were nabbed who were responsible for the losses.
This happened during Isa Samad's tenure as Chairman of FELDA.
But how about the rest of the mess he left behind….?
Lets start with FWC – Felda Wellness Corp Sdn Bhd, a loss-making bio pharmaceuticals company wholly owned by the statutory body, had been wound up last year.
In less than three years of operation, Felda Wellness has accumulated losses of RM154.76 million, and current liabilities of RM154.03 million as at end FY15. The company's total assets amounted to RM4.34 million.
The company was eventually wound up by Australia-based Gordagen Pharmaceuticals Pty Ltd for debts owed to it by Felda Wellness amounting to RM2.1 million.
And the mess he left behind....
MO1 said he wanted the village boys to go "GLOKAL" - a combination of global and local.
This is like the other vague slogan, 'creating a Malaysian society in our own mould' - 'membentuk sesuatu masyarakat Malaysia mengikut acuan kita sendiri'.
Until today no one knows what is that 'acuan kita sendiri'. And neither does anyone know what is the meaning of "glokal".
The net result is that all the village boys "got the hint" that they should become global players. They had to invest overseas. This also meant looking for halal restaurants in London within panting distance of places where Ukrainian girls could be found. It was a very complicated situation.
To make a long story short - it has all gone bust. They should have just stayed in the plantation. That is where the real money is.- ostb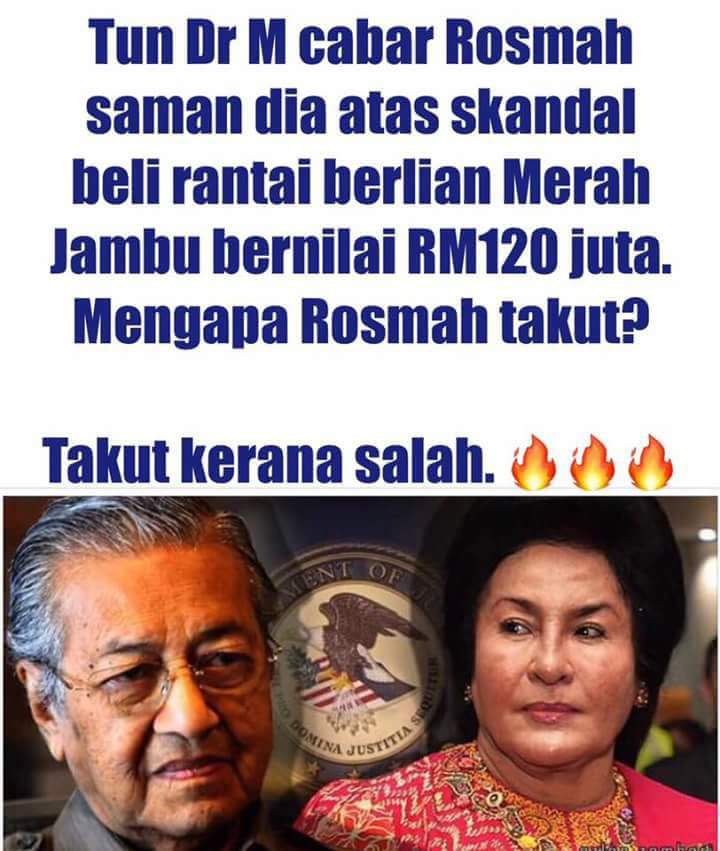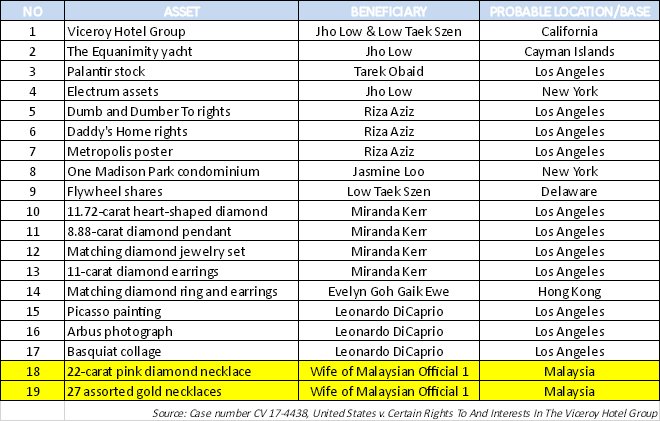 Senarai aset yg hendak dirampas & dipulangkan ke Malaysia, kecuali aset 18-19.
Nama pemegang aset 18-19 juga tidak didedahkan.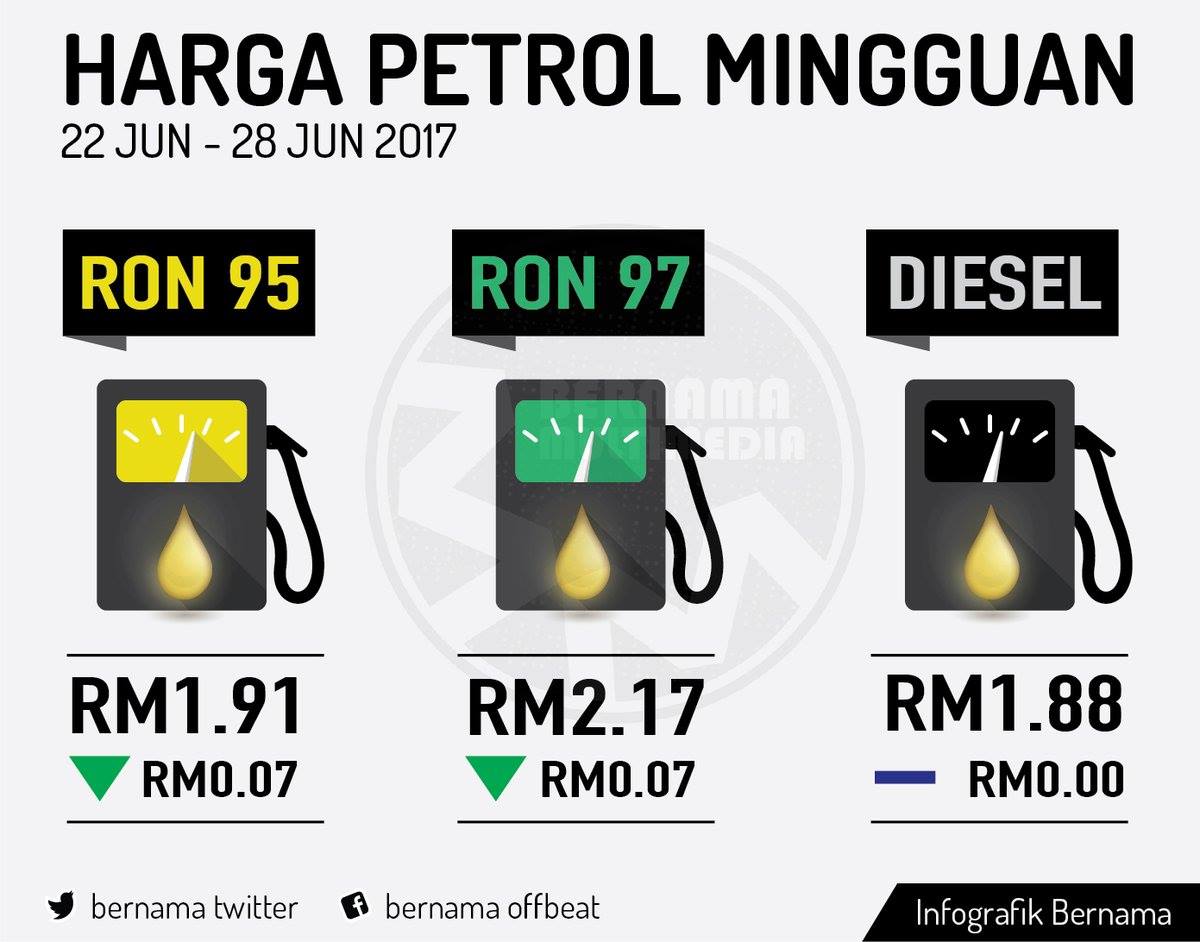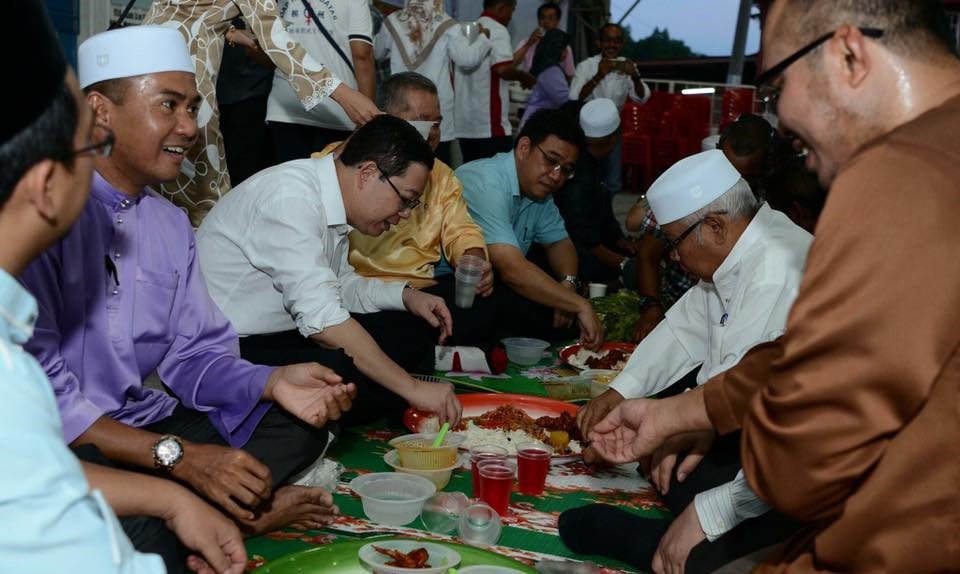 cheers.