Polis menahan 39 peserta satu program motivasi kerana disyaki berkelakuan lucah di tempat awam di sebuah resort di Bentong tengah malam tadi.
Ketua Polis Daerah Bentong Supt Mohamad Mansor Mohd Nor berkata polis menahan kumpulan lelaki berumur dalam lingkungan 19 hingga 23 tahun itu dalam serbuan pada pukul 12.30 tengah malam setelah mendapat aduan daripada orang awam.
"Polis mendapat maklumat daripada orang awam menerusi panggilan telefon pada pukul 6.12 petang semalam yang memberitahu ada sekumpulan lelaki berbogel menjalankan aktiviti di padang permainan di kawasan resort tersebut.
"Seterusnya polis menjalankan siasatan dan mendapati kejadian itu telah
berlaku dan kumpulan lelaki yang dilihat berbogel merupakan peserta kem motivasi di resort terbabit," katanya kepada Bernama hari ini.
Mohamad Mansor berkata menurut ketua penyelia aktiviti motivasi itu,
kejadian berkenaan dipercayai berlaku apabila peserta terbabit menanggalkan pakaian untuk membentuk garisan panjang dalam satu permainan dinamakan 'All Out' pada pukul 5.30 petang semalam.
"Dalam permainan itu, peserta yang sudah dibahagikan kepada beberapa kumpulan dikehendaki membuat garisan panjang dengan menggunakan alatan yang ada pada badan peserta.
"Semasa permainan ada peserta mulai menanggalkan pakaian untuk membentuk garisan tersebut dan menyebabkan keadaan berlarutan sehingga peserta mula menanggalkan semua pakaian serta berbogel," katanya.
Beliau berkata sembilan fasilitator termasuk dua wanita bagi program
motivasi yang dirancang selama tiga hari bermula Jumaat lepas turut ditahan bagi membantu siasatan mengikut Seksyen 294(a) Kanun Keseksaan. -Bernama
Cops nab 39 for going nude at motivation camp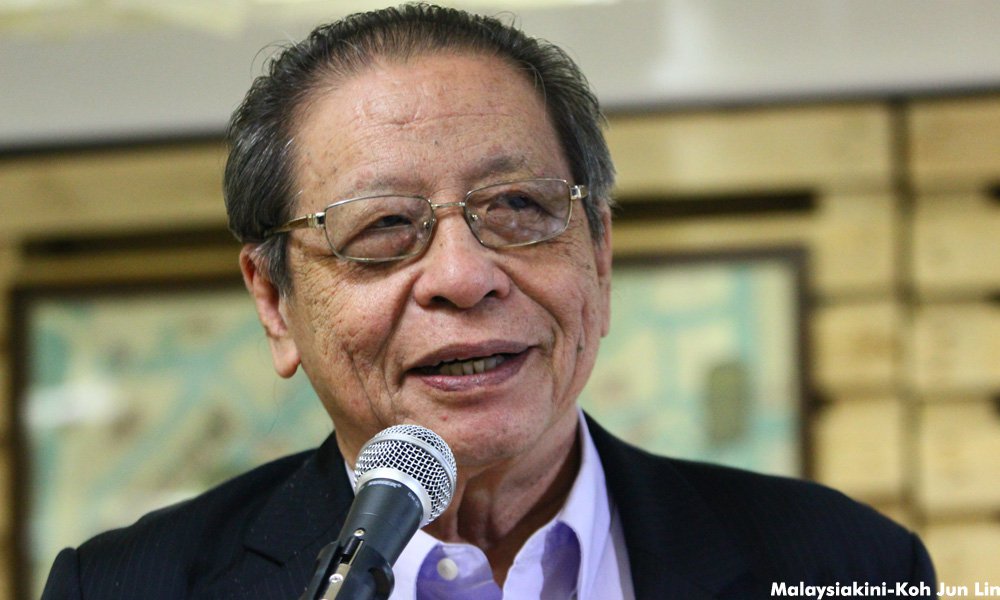 No Najib, the numbers don't add up...
The electoral make-up of Malaysia simply will not allow DAP or non-Malays to call the shots, in the event Pakatan Harapan wins the next general election, said DAP veteran Lim Kit Siang.
Regardless of whether Umno or Prime Minister Najib Abdul Razak remains in power, the reality is there are just too few seats which has non-Malay representation, said Lim.
"How is it possible that Malays, who dominate in 70 percent of the parliamentary seats in Peninsular Malaysia, will lose political power to the Chinese, who are in the majority in only 13 percent of the parliamentary seats?" said Lim in a statement today.
Lim was referring to Najib's claim that DAP will likely have the largest say should Pakatan Harapan and its ally Parti Pribumi Bersatu Malaysia form the next federal government.
Najib said that in a democracy, the party with the most seats will rule, thereby implying that DAP will have the most seats in the Dewan Rakyat in the event of a Harapan-Bersatu government.
'Big Nazi lies'
This, said Lim, was part of Najib and Umno's "Goebbelian" tactics to repeat a simple lie until the Malay rural folk believe in it.
Lim said it was "puerile and ludicrous" that on one hand, Umno and their agents had been accusing Mahathir of subservient to DAP while MCA and Gerakan have been accusing the very opposite.
"Clearly, these BN leaders and propagandists cannot understand neither Mahathir or I is the stooge or puppet of the other, that we can continue to disagree on many political questions but yet can come together on the larger national agenda of saving Malaysia from becoming a global kleptocracy and a failed and rogue state," said Lim.
Regardless of whether the allegations made sense or not, Lim predicted that BN's propagandists will continue to peddle the "Big Nazi Lies" about DAP all the way until the next general election, because the prospect of losing grip of Putrajaya was very real.
However, Lim believed that the ongoing campaign to demonise himself and DAP will come to naught.
"Only cretins and political medicine-sellers will believe or disseminate lies that there can be a DAP or DAP-controlled government after the next general election," he said. - mk
Bagaimana mungkin Melayu hilang kuasa?
Jabatan Penerangan sahkan MCA minta jawatan TPM
Apa lah yg difikirkan oleh budak tu,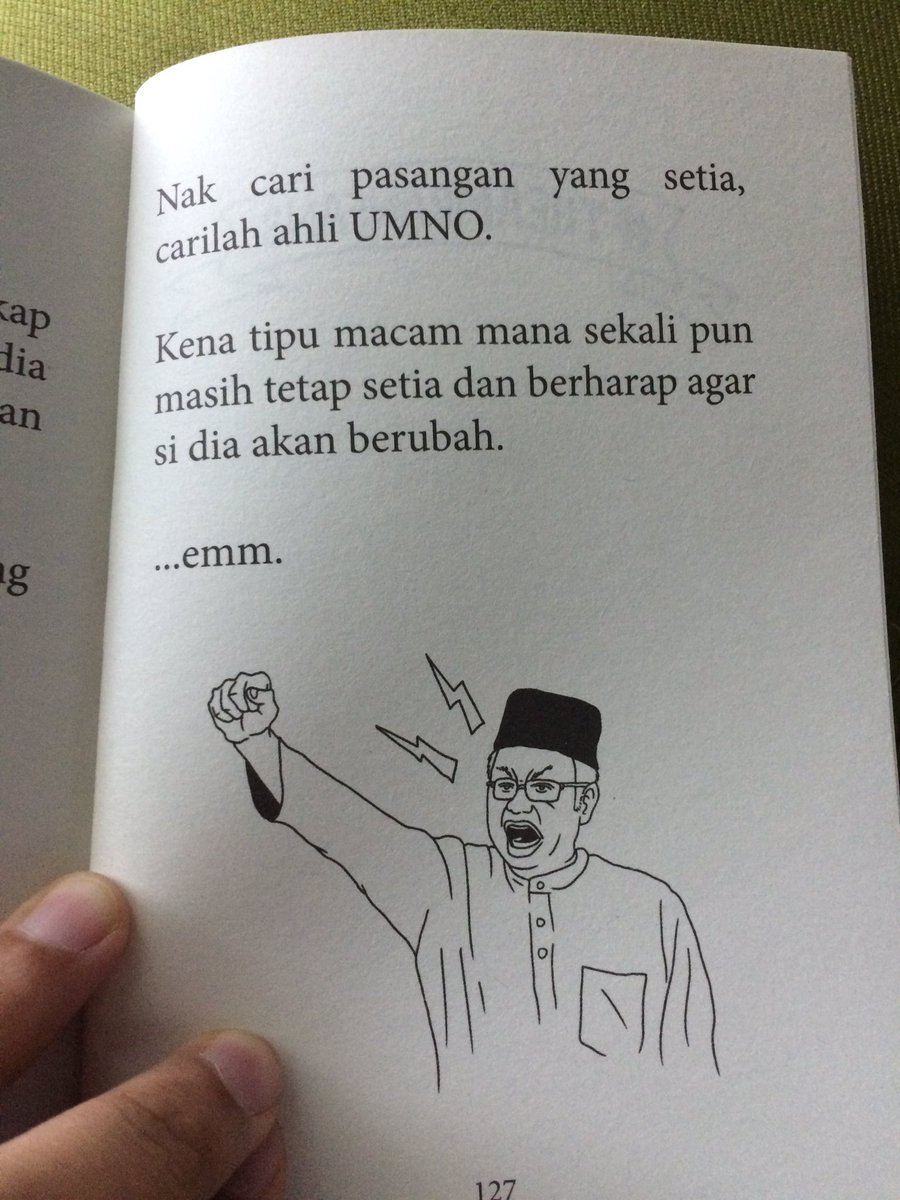 Tips pasangan yang setia...
cheers.