Lim Kit Siang menegaskan beliau tidak pernah bercita-cita untuk menjadi perdana menteri, sebaliknya DAP ditubuhkan lebih 5 dekad lalu untuk menjadikan Malaysia sebuah negara yang adil dan progresif bagi semua.
Katanya, jawatan perdana menteri tidak pernah terlintas dalam fikiran beliau meskipun Perlembagaan Persekutuan memperuntukkan mana-mana warganegara boleh menyandang kerusi itu.
Beliau yang kebelakangan ini berhadapan dengan serangan bertubi-tubi Umno berkata, Pilihan Raya Umum ke-14 (PRU14) adalah pertempuran antara Pakatan Harapan melawan Barisan Nasional (BN), dan jika Umno hilang kuasa kerajaan persekutuan, perdana menteri bukan kalangan orang Cina, tetapi Melayu.
Malah beliau memberitahu, DAP bukan sebuah parti Cina tetapi parti di Malaysia yang terdiri mereka yang mencintai Malaysia tanpa mengira kaum, agama atau wilayah.
"Isu isu sebenar dalam PRU14 adalah sama ada rakyat Malaysia, tanpa mengira kaum, agama atau kawasan boleh menyelamatkan Malaysia."
Beliau berkata demikian dalam ucapannya di Plentong, Johor pagi tadi.
Semalam, Ketua Wanita Umno, Tan Sri Shahrizat Abdul Jalil mendakwa Kit Siang akan menjadi perdana menteri jika kedudukan DAP, yang kini mendominasi parti-parti pembangkang di Parlimen, kekal dalam PRU14.
Beliau berkata, memandangkan bilangan kerusi Parlimen DAP yang lebih banyak daripada pembangkang lain, maka semestinya Kit Siang menjadi calon perdana menteri pilihan Pakatan Harapan.
"Jika ini berlaku, barulah orang Melayu sedar pilihan mereka dalam Pilihan Raya Umum ke-14 kelak merupakan pilihan untuk memilih Datuk Seri Najib Razak sebagai perdana menteri atau Lim Kit Siang," kata beliau.
Justeru kata beliau, mengambil kira kedudukan DAP yang lebih dominan dalam Pakatan Harapan dari segi bilangan kerusi iaitu 37 berbanding PKR 27, pelantikan Kit Siang, Ketua DAP di Parlimen, sebagai ketua pembangkang amat bertepatan sekali.
Dalam ucapannya itu, kata Kit Siang, perkembangan kebelakangan ini menunjukkan beliau dan pemimpin DAP bukan sasaran Umno yang sebenar, tetapi Pakatan Harapan dijadikan sasaran.
Kata Kit Siang, Umno juga sedar yang gabungan Pakatan Harapan iaitu DAP, PKR, Parti Amanah Negara dan Parti Pribumi Bersatu Malaysia (PPBM) mempunyai peluang baik untuk mengalahkan Umno dan BN pada PRU14. – fmt
Jadi PM bukan cita-cita saya, kata Kit Siang
The Sabah Pandikar and the Fool...
AT the risk of being accused of being UnMuslim, I dare say that the Private Member's Bill on the Syariah Courts (Criminal Jurisdiction) Act 1965 aka RUU 355 is one of the most devisive pieces of legislation ever to be introduced in the Dewan Rakyat.
I will leave it at that since I had already discussed this subject in one of the past articles except to reiterate that its tabling is laced with hypocrisy, trickery, shenanigans and dishonesty.
It brought out the worse in human nature.
The Dewan Rakyat Speaker, (Tan Sri) Pandikar Amin Mulia, said he would be a bloody fool if he didn't use his power.
With that he abruptly and prematurely dismissed the House yesterday afternoon to stop the bill from being debated.
The Sabahan gloated: "If you have power, you are powerful; if you don't use your power, you are a bloody fool.
"Today, I don't want to be a bloody fool."
He stopped the debate soon after PAS secretary-general, Takiyuddin Hassan, had finished explaining reasons for tabling the bill. It was first tabled last year by PAS president Abdul Hadi Awang. Takiyuddin had been allowed to go on for almost 90 minutes.
I have no intention of adding more fuel to the fire except to remind all of us mortal beings that "a fool does not have to abuse his power to convince others that he is indeed a fool."
[Seorang dungu tidak perlu menyalahgunakan kuasanya untuk meyakinkan orang lain yang dia dungu."
Now we know that not only the Prime Minister, Mohd Najib Abdul Razak, and the police fear debate.
The Dewan Rakyat Speaker also fears debate.- A.Kadir Jasin
Orang hilang lagi,ni dah masuk 4-5 orang kena culik.
Another activist goes missing...
Another activist gone missing two months after disappearance of Pastor Raymond Koh.
- Former PJ councillor, Peter Chong Fook Meng, 54, missing since Thurs.
- Chong's family lodged police report on his disappearance yesterday
- A cryptic post made by Chong on his Facebook page, dated March 31, also raised questions over his disappearance.
"I was walking for my breakfast at my usual warung. A young motorcyclist rode up, and asked if I live around the area. I asked him back, why?
"He said he recognised me, that I like to go for protests and candlelight vigils (Pastor Koh's vigils).
"I was a little worried and looked around but there was no one else around.
"He said he sokong (support) what I do. He said 'tapi mahu hati-hati … sekarang banyak orang tiba-tiba hilang. Mereka semua tahu mana orang tinggal." ("Be careful … nowadays a lot of people have suddenly disappeared. They all know where people live.")
"I asked, mereka itu siapa? (Who are they?) He just said, pandai-pandai lah (be smart) … take care boss … and rode away. Now, is this strange?" read the post.
- Chong uploaded images of him attending prayer for Pastor Koh on Apr 4.
- Chong's last posting on Facebook on Apr 6, day went missing
- Dang Wangi police confirmed missing persons report.
- Chong's disappearance become widely spread on social media.
- Koh, 62 abducted by group of men in Petaling Jaya.
- Until today, police have no lead on Koh's disappearance.
This is becoming an epidemic. FIVE people have now been abducted. This is not how we resolve differences in Malaysia. The Police better put a stop to this. - ostb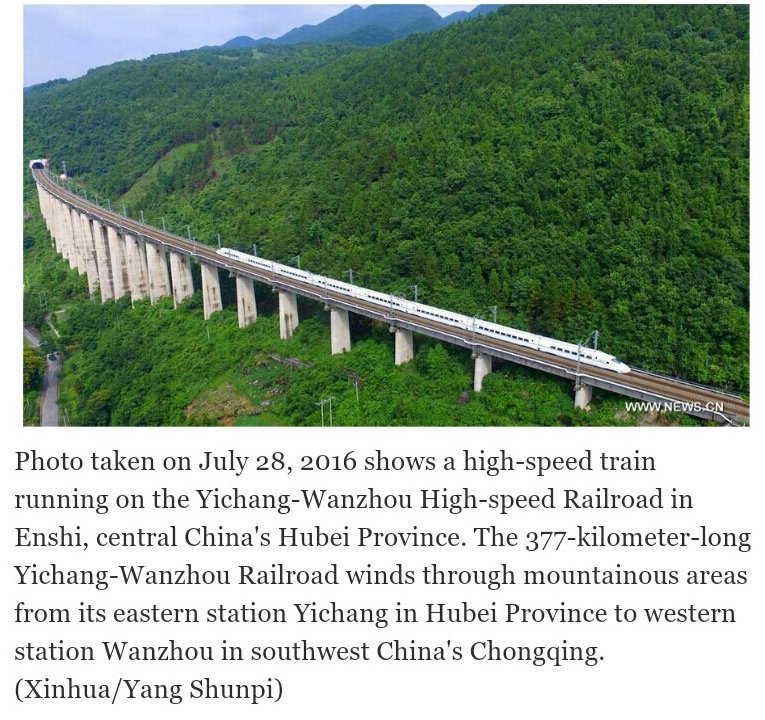 This railway line cost about RM40m/km and its 70% in tunnels and viaducts.
Our ECRL is not even 25%~cost RM90m/km...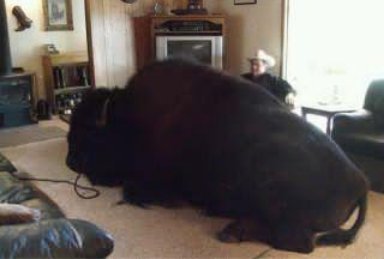 Sapakah pinjam wang untuk ternak lembu diladang
tapi bela lembu di condominium?
cheers.